Basketball Evolution: A Look at the 2023 Hall of Fame Finalists, Including Tony Parker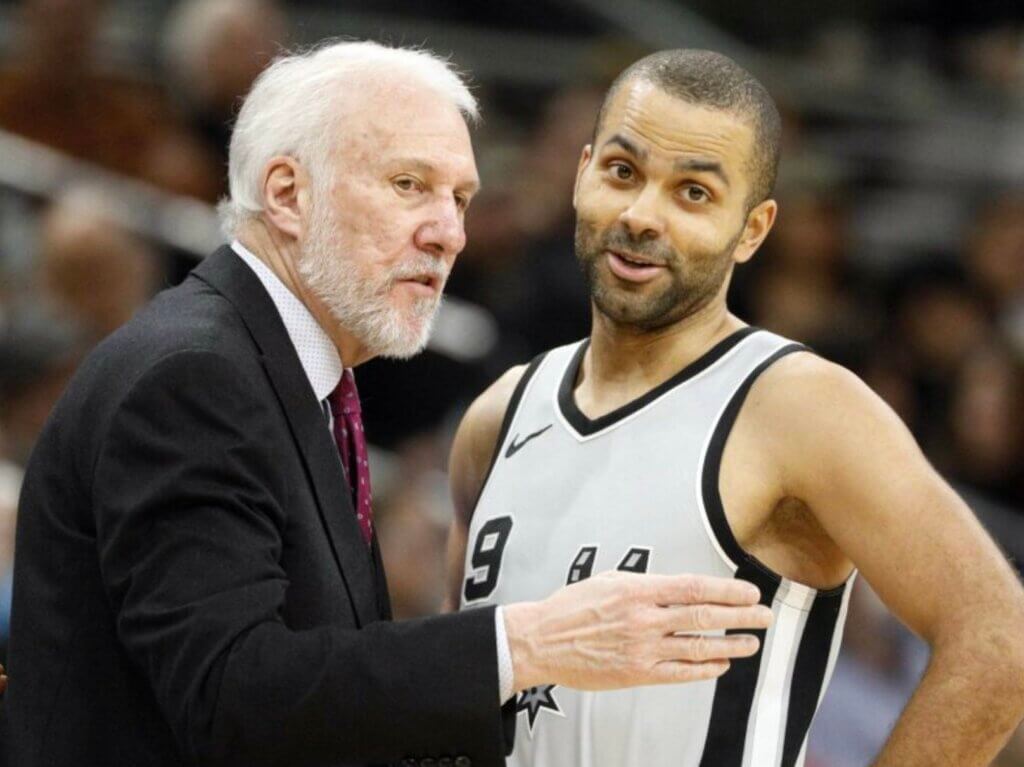 The announcement of the 2023 Hall of Fame finalists has generated a lot of buzz in the basketball world. The list of 12 players and coaches who could potentially be inducted into the Naismith Memorial Basketball Hall of Fame includes some of the most legendary names in the sport. Among them is Tony Parker, the French basketball player who had an illustrious career in the NBA, with four championships and six All-Star appearances to his name.
Parker's inclusion in the Hall of Fame finalists is not surprising given his impressive track record. He was a key player for the San Antonio Spurs, where he played for 17 seasons, and helped the team win four NBA championships. Parker was also named the Finals MVP in 2007 and was part of the All-NBA Second Team three times.
But Parker is not the only notable finalist on the list. Other big names include Dwyane Wade, Dirk Nowitzki, and Pau Gasol. Wade won three NBA championships and was named the Finals MVP in 2006, while Nowitzki won a championship and was named the Finals MVP in 2011. Gasol, meanwhile, won two championships and was the NBA Rookie of the Year in 2002.
In addition to the players, several coaches have also been named as finalists. Gregg Popovich, who coached Parker for many years and was part of the Spurs' championship teams, is among them. Popovich is the coach with the most wins in NBA history and has won five championships with the Spurs. Other coaches on the list include Gene Bess, Gary Blair, David Hixon, Gene Keady, and Marian Washington.
The process of electing new members to the Hall of Fame is a complex one. Four committees are involved, including one for North American players, one for women, one for international players, and one for veterans. The North American committee can nominate up to 10 players, while the other committees can only nominate two each. Once the nominees have been chosen, a 24-member honor committee votes on each name. To be inducted, a player must receive at least 18 votes from the committee.
The official announcement of the inductees for the 2023 Hall of Fame class will be made on April 1st, during the Final Four of the NCAA tournament. Until then, fans can speculate on who they think will make the cut.
In conclusion, the 2023 Hall of Fame finalists represent some of the greatest players and coaches in basketball history. Tony Parker, Dwyane Wade, Dirk Nowitzki, and Pau Gasol are just a few of the names on the list, and all of them have achieved incredible things on the court. We'll have to wait until April to see who will be inducted, but it's clear that whoever makes the cut will be joining an elite group of basketball legends.