Jimmy Butler's Shoe Journey: From Air Jordans to His Signature JB1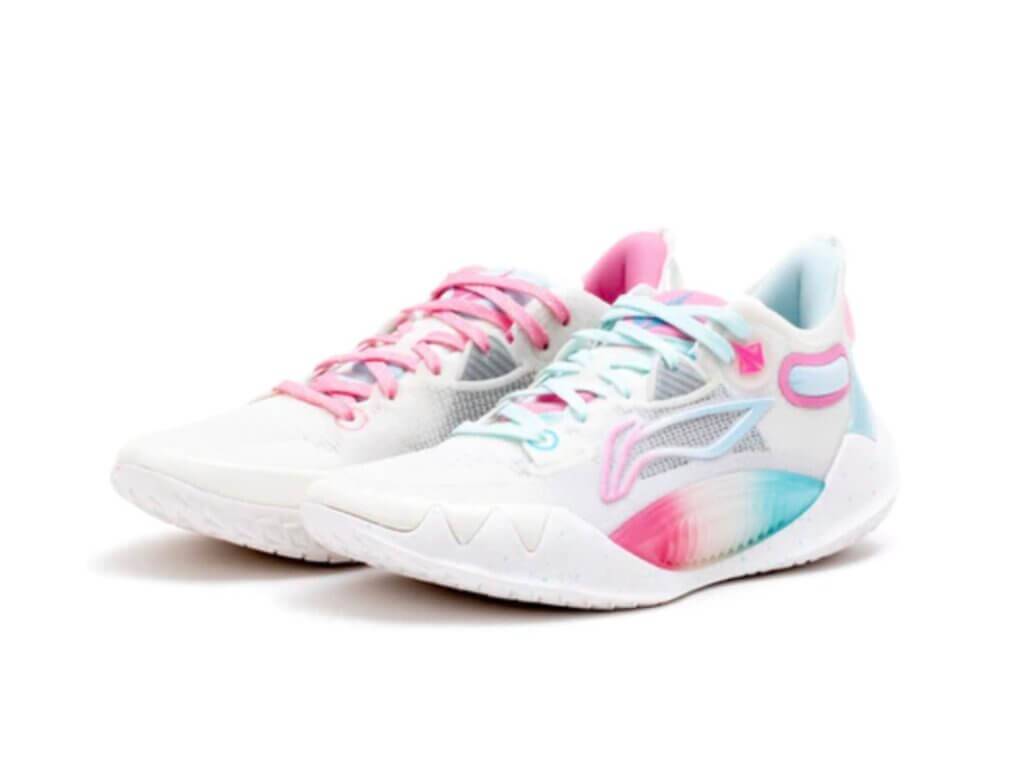 Jimmy Butler, the forward for Miami Heat, is not only renowned for his basketball skills but also his shoe game. His journey from sporting the iconic Air Jordans to having his signature shoe, the JB1, under the Chinese brand Li-Ning, is a testament to his growth and impact in the NBA. This article delves into the evolution of Butler's sneaker journey, mirroring the ethos of our platform, Basketball Evolution.
Butler, with a shoe size of 13, has been known to adorn his feet with a plethora of Air Jordans, both during his NBA games and during his college basketball stint at Marquette. His affinity for the brand even led to the creation of his first Player Exclusive (PE) shoe, the Air Jordan 29 Low Jimmy Butler, in 2016. This shoe, customized for Butler, exhibited a chic JB logo and a vibrant Chicago Bulls colorway, showcasing Butler's style and his affiliation with his then team.
Interestingly, when Butler initially joined the NBA, he inked a deal with Adidas. But the allure of the renowned Jordan brand was so compelling that Butler reportedly accepted a substantial pay cut to make the switch back. This move highlights Butler's preference for style and personal satisfaction over monetary gain, a testament to his commitment to authenticity.
However, the narrative took an unexpected turn at the start of 2020. Reports emerged that Butler had chosen to part ways with the Jordan Brand, marking a significant shift in his footwear journey. Instead, he opted to collaborate with Li-Ning, an emerging Chinese sneaker brand. Joining the ranks of retired NBA star Dwyane Wade, Butler would go on to be a prominent face of the brand.
Initially, Butler alternated between the YuShuai and Speed silhouettes under the Li-Ning brand. However, his growing influence within the sport and his style sensibilities led to the creation of his signature shoe: the JB1. With this move, Butler solidified his status not just as a top-tier NBA player, but also as a significant influencer in the world of basketball footwear.
In conclusion, Jimmy Butler's shoe journey mirrors his basketball evolution. His switch from mainstream brands to headlining an upstart, his impact on basketball shoe trends, and his authentic choices reflect his journey from a rookie to an influential NBA player. As we look forward to more from Butler, both on the court and in the sneaker world, we continue to celebrate the dynamic evolution of basketball.