Sneak A Peek At The Technology Puma Uses To Craft Basketball Sneakers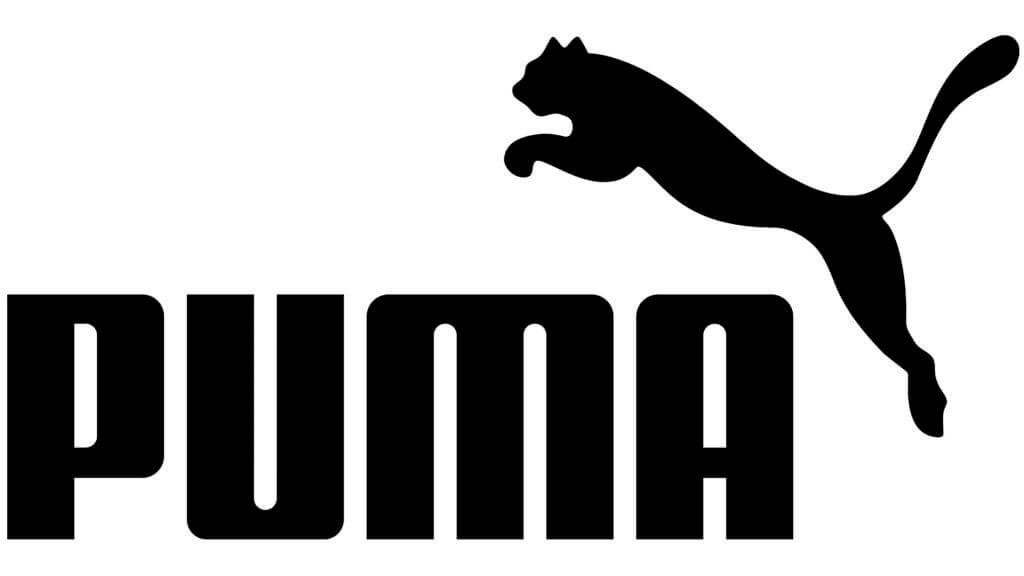 Puma has a growing roster of signature performance basketball lines for a brand that reentered the sport in 2018. Puma doesn't stop there, with its pinnacle performance range of Nitro-technology led sneakers adding to a mix of on-court offerings. But just how do those lines differ and what are the technologies that define them?
The Nitro series has been around since 2006 and it's tried to push the boundaries of what is possible when it comes to footwear technology. Its latest collection features sneaker models that do everything from track your movements to warm your feet using infrared rays.
The Nitro Cell is one of Puma's most advanced sneakers yet, with built-in sensors that can track your movements, acceleration and speed. This data can then be used by third parties such as coaches or team doctors who want to get an insight into their athletes' training sessions.
Puma has been using the Nitro foam in its sneaker technology across multiple lines for years, and it's beginning to show some impressive results.
The signature models were first released with the MB.01, which was just in the heel of the shoe. The new MB.02, released in October, expands the use of Nitro to both forefoot and heel.
Puma developers have dissected the sweet spot that allows them to "nail the placement"—to decrease volume without sacrificing energy return—to shed weight without sacrificing comfort or performance.