The Iconic Basketball Shoe Makes a Comeback in 2023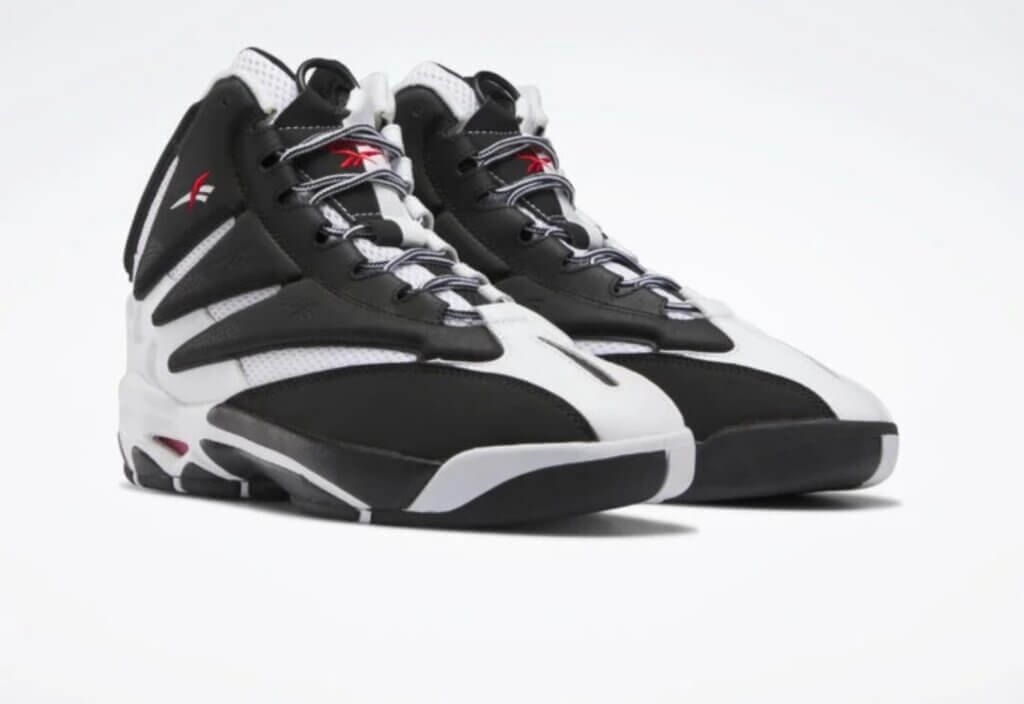 If you're a basketball fan, you know the importance of having a good pair of basketball shoes. Basketball shoes offer stability, support, and cushioning for your feet, allowing you to move around the court with ease. In recent years, basketball shoes have become more than just a functional piece of equipment; they're now a fashion statement.
One basketball shoe that has made a lasting impression on the basketball community is the Reebok Blast. Originally released in the 1990s, the Reebok Blast was made popular by former NBA player Nick Van Exel. The shoe was known for its unique design and standout colorways, making it a must-have for sneakerheads and basketball fans alike.
After more than 25 years since its original release, the Reebok Blast is making a comeback in 2023. The announcement of the shoe's return has caused quite a stir in the basketball community, with fans eagerly anticipating its release.
The Reebok Blast features a combination of leather and mesh on the upper, alternating between black and white in a layered design. The finishing touches, including the Reebok logo and the sole, are highlighted in a bold red color. The shoe is not only stylish but also functional, providing the necessary support and cushioning for basketball players.
The Reebok Blast is expected to retail for $150, which is a reasonable price for a basketball shoe with such a rich history and unique design. It's also worth noting that the Reebok Blast is not just a collector's item or a fashion statement; it's a basketball shoe designed to perform on the court.
In conclusion, the return of the Reebok Blast basketball shoes is a significant event for basketball fans and sneakerheads alike. The shoe's unique design and rich history make it a must-have for anyone looking for a stylish and functional basketball shoe.