Unlocking Athletic Potential: A Comprehensive Guide to Basketball Scholarships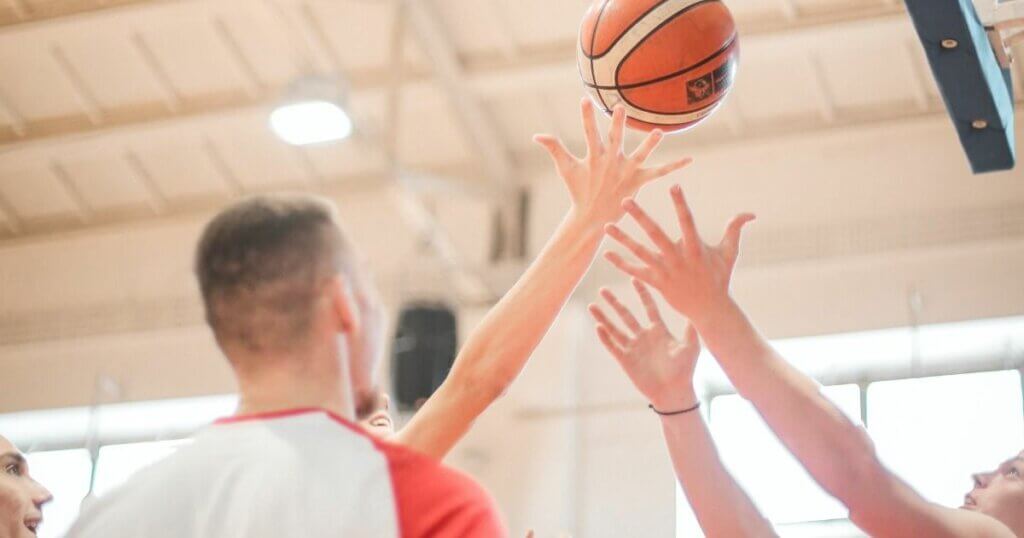 Basketball scholarships have long been a gateway for talented athletes to access higher education while showcasing their skills on the court. In the United States, numerous universities and colleges offer scholarships for basketball players, providing them with financial assistance and resources to excel both academically and athletically. In this comprehensive guide, we will explore the various aspects of basketball scholarships, including the types available, eligibility requirements, and tips for securing one.
The Importance of Basketball Scholarships
Basketball scholarships not only help student-athletes fund their education but also give them the opportunity to develop their skills and gain exposure in the competitive world of college basketball. Many successful NBA players began their careers on college teams, using their athletic scholarships as a stepping stone to a professional career.
Types of Basketball Scholarships
NCAA Division I and Division II Scholarships: The National Collegiate Athletic Association (NCAA) governs college athletics in the United States and offers both Division I and Division II scholarships. Division I scholarships are highly competitive and are typically awarded to elite high school players, while Division II scholarships cater to athletes with a slightly lower skill level. Both types provide full or partial financial assistance, covering tuition, room and board, and other expenses.
NAIA Scholarships: The National Association of Intercollegiate Athletics (NAIA) also offers basketball scholarships to student-athletes who meet the organization's academic and athletic standards. These scholarships are usually offered by smaller colleges and universities, and while they may not be as high-profile as NCAA scholarships, they still provide valuable financial aid and opportunities for athletic development.
Junior College Scholarships: Community colleges and junior colleges often offer basketball scholarships to talented athletes who may not have initially qualified for NCAA or NAIA scholarships. These scholarships can serve as a stepping stone to a four-year college program, allowing athletes to improve their grades and athletic performance before transferring to a more competitive college basketball program.
Eligibility Requirements for Basketball Scholarships
Eligibility criteria for basketball scholarships vary depending on the governing body (NCAA, NAIA, or junior college). However, common requirements include:
Academic Performance: Student-athletes must maintain a minimum GPA and meet specific course requirements to be eligible for a basketball scholarship. The NCAA, for example, has a sliding scale that balances a player's GPA with their standardized test scores.
Athletic Performance: A player's skill level, statistics, and achievements on the court will significantly impact their chances of securing a basketball scholarship. College coaches and recruiters scout talent at high school games, AAU tournaments, and other competitive events to identify potential scholarship recipients.
Character and Sportsmanship: College programs often consider a player's attitude, work ethic, and sportsmanship when awarding basketball scholarships. Coaches seek players who will contribute positively to their team culture and represent their school with integrity.
Tips for Securing a Basketball Scholarship
Start Early: Begin researching college basketball programs and scholarships during your freshman or sophomore year of high school. This will give you ample time to plan, gather information, and understand the requirements for each program.
Excel Academically: Maintain a strong GPA and take challenging courses to demonstrate your commitment to academic success.
Develop Your Basketball Skills: Attend basketball camps, join AAU teams, and consistently work on improving your skills to increase your chances of being noticed by college recruiters.
Create a Highlight Reel: Compile a video showcasing your best plays, skills, and achievements on the court. This highlight reel can be shared with college coaches and recruiters, giving them an opportunity to evaluate your potential as a scholarship athlete.
Network: Build relationships with coaches