3 NBA Teams With The Highest Salaries 2021-2022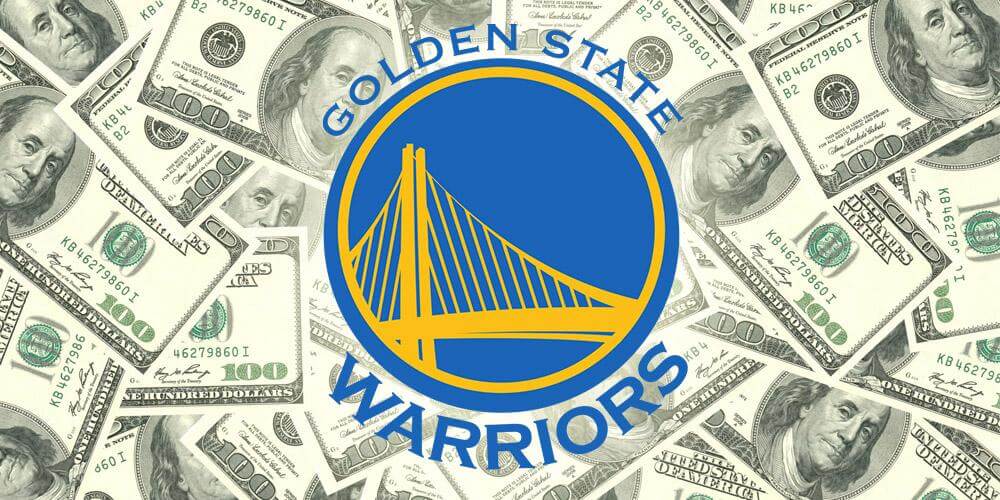 As evidenced, there is a palpable correlation between the fiscal alacrity of NBA teams and their performances on the basketball court. The Golden State Warriors, who graced the apex of this fiscal ladder, cemented their prowess with a formidable record, which quite candidly, was a testament to the magnitude of their investment. Admittedly, this stratagem of affluent spending is not without its drawbacks. An examination of the subsequent fiscal years reveals burgeoning luxury tax bills for these teams, a consequence of their unabated indulgence in high player salaries.
Indeed, the next season foreshadows the Warriors shouldering an astronomical sum of approximately $209.27 million, a number that towers above the impending salary cap of $112.414 million. This scenario is mirrored in the financial forecasts of the Brooklyn Nets and the Los Angeles Clippers, two other franchises sharing the podium for the highest salaries. These circumstances inevitably point to significant luxury tax levies, potentially reining in the team's fiscal dynamics and influencing their strategic choices moving forward.
Nonetheless, the relative fiscal modesty of the Milwaukee Bucks warrants attention. Despite operating within a comparably conservative budget, their overall record outshone the heavy spenders. This fiscal prudence combined with their on-court success brings to the fore the fact that, while money plays a substantial role, it is not the sole determinant of success in the world of professional basketball. A delicate blend of astute player acquisition, skillful coaching, and team chemistry can just as convincingly engineer a path to victory.
Thus, the NBA presents a compelling spectacle of power, precision, and paradox, with every twist and turn on the court and in the accounting books unveiling a new narrative. The intricate interplay between finance and performance fosters an environment rife with suspense and unpredictability, rendering the basketball arena a theatre where each act is as mesmerizing as it is consequential.
The 2021-2022 NBA season serves as a testament to the diverse strategies employed by teams, and the consequent levels of success achieved. Each franchise's commitment to navigating the tumultuous seas of player salaries, luxury tax bills, and financial cap constraints forms the backdrop of an enthralling season, and the upcoming season portends an equally captivating, if not more dynamic, tableau of athletic and fiscal drama.
Here are the top three of NBA Teams With The Highest Salaries:
#1 Golden State Warriors :$184,024,769
Estimated luxury tax bill :$170,331,206
Salary on the books for 2022-23 :$209,273,363
#2 Brooklyn Nets :$172,836,362
Estimated luxury tax bill :$97,731,568
Salary on the books for 2022-23 :$190,176,263
#3 Los Angeles Clippers :$166,162,398
Estimated luxury tax bill :$83,114,696
Salary on the books for 2022-23 :$188,867,078