Common Questions About the Rules and Objectives of Basketball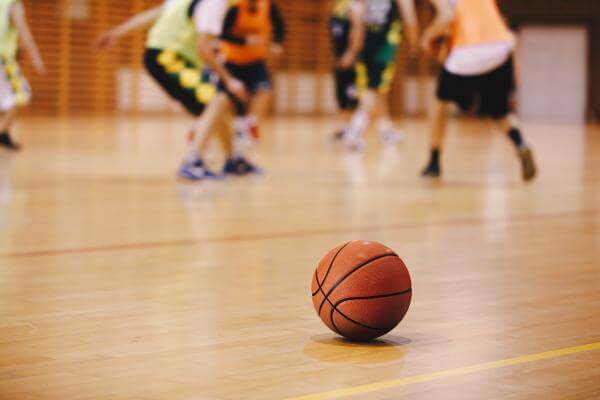 Basketball is a popular and exciting sport that is enjoyed by players and fans around the world. However, if you're new to the game, you may have some questions about the rules and objectives. Here are some of the most common questions about basketball:
What is the main goal of the game? The objective of basketball is to score more points than the opposing team by shooting the ball through the opponent's hoop. Points are scored by shooting the ball through the hoop, with three points awarded for shots made from beyond the three-point arc and two points awarded for shots made inside the arc.
How long does a game last? A regulation basketball game is 48 minutes long, divided into four quarters of 12 minutes each. If the game is tied at the end of regulation, an overtime period of five minutes is played to determine the winner.
How many players are on a team? There are five players on a basketball team: four players on the court and one substitute.
How do you advance the ball up the court? The ball is advanced up the court by either dribbling or passing. Dribbling is the act of bouncing the ball on the floor while moving forward. Passing is the act of throwing the ball to a teammate.
What is a foul in basketball? A foul is a violation of the rules of the game. There are two types of fouls in basketball: personal fouls and technical fouls. Personal fouls are fouls committed by a player against an opponent, such as tripping or pushing. Technical fouls are fouls committed by a player or coach against the rules of the game, such as arguing with the officials or using inappropriate language.
How does a team win a basketball game? A basketball game is won by the team that scores the most points. If the game is tied at the end of regulation, an overtime period is played to determine the winner. If the game is still tied after overtime, the game can end in a tie or additional overtime periods can be played until a winner is determined