Domantas Sabonis: Unstoppable Force Despite Injury in the NBA Playoffs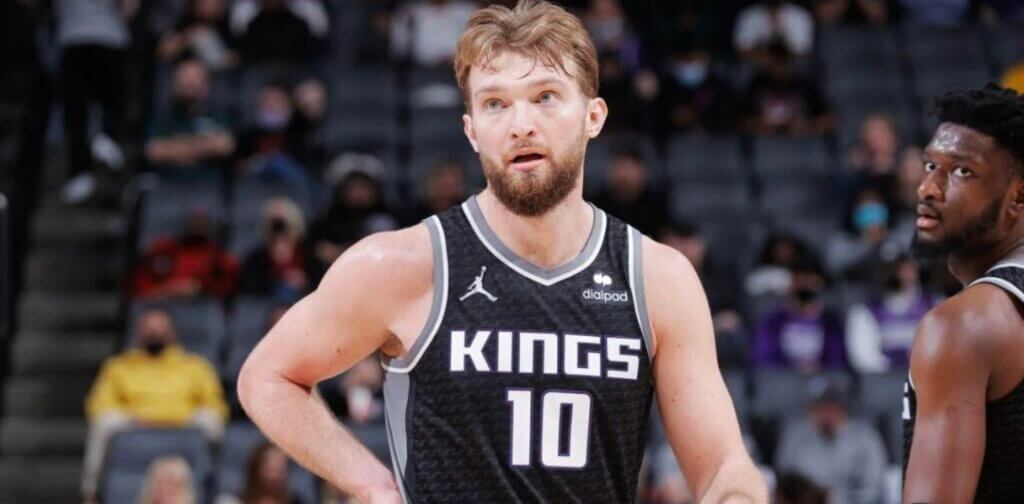 The world of NBA news has been buzzing lately, and one of the most talked-about topics is the injury of Domantas Sabonis, the talented power forward/center of the Sacramento Kings. In this edition of Basketball Evolution, we will delve into the impact of Sabonis' injury and how it might affect the ongoing playoff series between the Kings and the Golden State Warriors.
Domantas Sabonis: Battered but Not Broken?
In Game 2 of the first-round matchup between the Sacramento Kings and the Golden State Warriors, Domantas Sabonis suffered a sternum contusion after a harsh blow from Draymond Green, Warriors' veteran power forward. The physicality of the game left its mark, and with Green now facing suspension for Game 3, the question remains: will Sabonis be able to play?
According to an official statement from the Sacramento Kings, the former Indiana Pacers player is dealing with a sternum contusion. Currently, Sabonis' status is listed as "questionable" for Game 3. However, it's hard to imagine him missing this crucial match.
First and foremost, Sabonis was able to finish Game 2 without being severely hampered by the injury. In the past, he has shown his resilience and determination to play through pain, even with a broken thumb. Additionally, with Draymond Green's suspension, the Kings have a golden opportunity to take advantage in Game 3 on the Warriors' home turf. It's no doubt that Sabonis, even if injured, will be eager to make a difference.
Domantas Sabonis: The Kings' Answer to Draymond Green
Domantas Sabonis has been a vital component of the Kings' success this season, often drawing comparisons to Draymond Green due to his versatility and ability to impact the game on both ends of the court. As a key player for the Kings, Sabonis' presence on the floor is crucial, especially in a tight playoff series.
Assuming Sabonis is able to play through the pain, his performance will be closely watched by fans and analysts alike. Can he continue to be the driving force for the Kings, despite his injury? Will the sternum contusion affect his ability to contribute offensively and defensively? And, most importantly, can the Kings capitalize on the Warriors' weakened lineup and secure a crucial win in Game 3?
As the NBA Playoffs continue to heat up, the eyes of the basketball world will be on Domantas Sabonis and his ability to overcome adversity. In the face of injury and a highly competitive playoff atmosphere, will Sabonis rise to the challenge and help lead the Kings to victory? Only time will tell.