Donovan Mitchell Required to Take Doping Test After Record-Breaking 71-Point Performance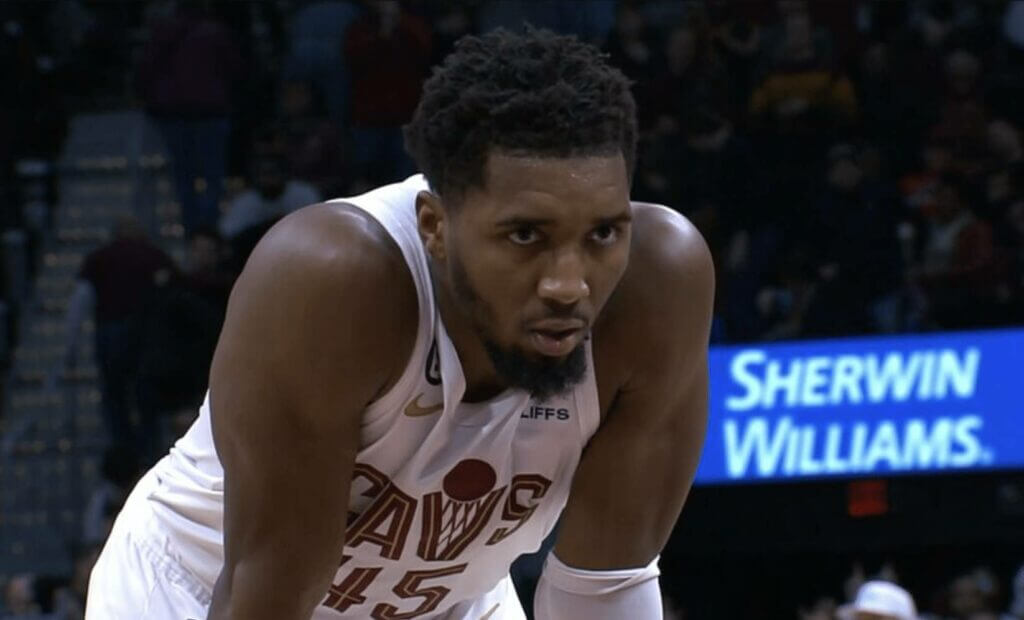 On Monday night, Donovan Mitchell of the Cleveland Cavaliers had a performance for the ages, scoring 71 points and dishing out 11 assists in a double overtime victory against the Chicago Bulls. The next day, he was required to take a doping test alongside his teammates, administered by the NBA.
The NBA randomly selects players for doping tests throughout the season, but the timing of Mitchell's test has raised some eyebrows.
It is not uncommon for players to be tested after exceptional performances, but the NBA's doping tests are meant to be random, and it is not uncommon for players to be tested multiple times throughout the season.
It is unclear at this time whether or not there were any specific suspicions or concerns that prompted the NBA to administer the test to Mitchell.
Regardless of the reasons behind the test, Mitchell can take it as a compliment, knowing that his record-breaking performance was so impressive that the league wanted to ensure he was not using performance-enhancing drugs. The young guard has already established himself as one of the brightest stars in the league, and his 71-point outing is just the latest example of his immense talent and potential.
While it is always important for players to compete cleanly and adhere to the rules, it is also important to recognize and celebrate exceptional performances like the one Mitchell put on against the Bulls. Whether or not the doping test yields any surprising results, there is no doubt that Mitchell's 71-point outing will go down in the annals of NBA history as one of the greatest individual performances of all time.