Ja Morant suspended indefinitely by Memphis Grizzlies for displaying firearm on Instagram live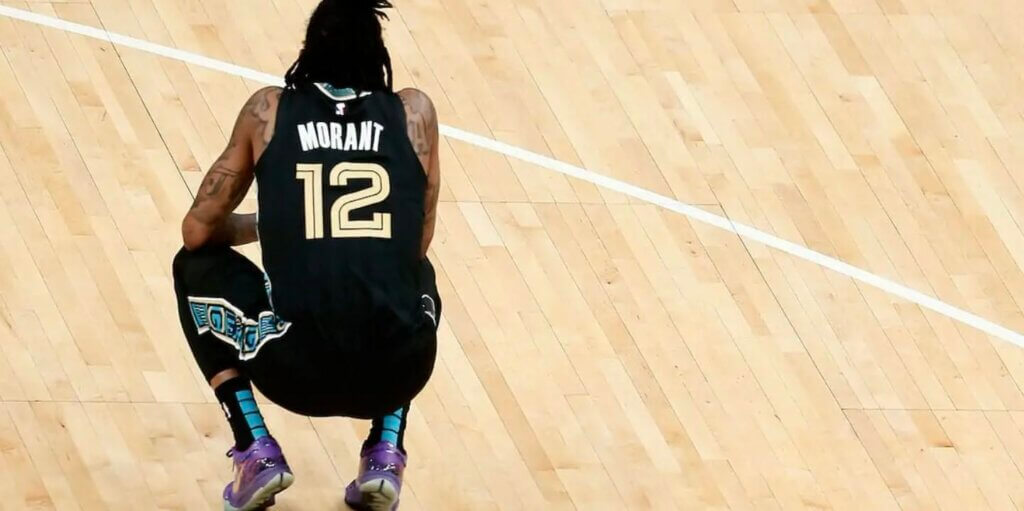 The Memphis Grizzlies have thrown a cold towel on their rising star, Ja Morant, following a jarring incident where he thoughtlessly exhibited a firearm on an Instagram live stream. This disturbing event is not an isolated case, but the most recent in a string of contentious incidents that have thrown Morant's bright career into uncertainty. The Grizzlies' head coach, Taylor Jenkins, has signaled that Morant's return to the court isn't on the horizon just yet. In response to the incident, the NBA has kicked off an in-depth investigation.
The tipping point was a live stream where Morant, whilst enjoying a night out with friends, decided to flaunt a firearm. This impulsive act didn't sit well with either the fans or the team's management, especially considering Morant's recent history of questionable behavior, which includes a spat with a teenager and a contentious exchange with the Indiana Pacers.
Wasting no time, the Memphis Grizzlies management took decisive action, benching Morant for at least two games and hinting at a possible indefinite suspension, depending on the NBA's findings. Expressing their disappointment, the Grizzlies emphasized the importance of maintaining high standards of conduct and professionalism. They urged Morant to reflect on his actions and to learn valuable lessons from this incident.
This unsettling episode undoubtedly puts a dent in Morant's professional image, raising concerns about his maturity and judgment. Being an NBA star is not just about the game; players like Morant have a massive social media following, making them role models for many fans. Every action is under the microscope, and this incident has certainly rattled Morant's fanbase. The Grizzlies also find themselves in a tough spot, dealing with the fallout of their star player's behavior and the challenge of playing without him.
Bringing things full circle, the indefinite sidelining of Ja Morant by the Memphis Grizzlies, in the wake of his ill-considered firearm display during an Instagram live stream, is a stark reality check for the players across the league. It underscores the imperative for these players to understand they are responsible not just to their teammates, but also to their fan base. As the NBA's investigation forges ahead, one message resounds loudly: such incidents can't simply be swept aside. Players must be held accountable for their behavior, both on and off the court.