LeBron James Expresses Frustration with Lakers' Struggles: 'Don't Want to End My Career Playing at This Level'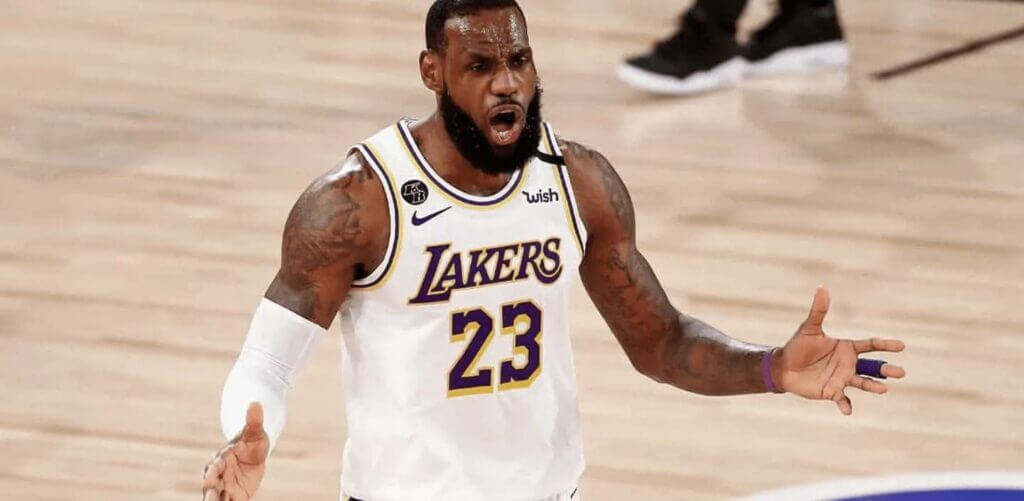 The Los Angeles Lakers have not been performing up to their usual standards this season, and team leader LeBron James is not hiding his frustration. With a record that is only better than five other NBA teams and Anthony Davis expected to be out for at least another month, James has been struggling to keep the Lakers in the race. The team's chances of making it to the play-in tournament are looking slim.
James is under contract with the Lakers until the end of the 2023-2024 season, following a two-year extension with only one guaranteed season. Despite this, he has not hidden his disappointment with the team's current struggles. After a recent loss to the Miami Heat, James spoke candidly about his feelings. "I'm a winner. I want to win. Playing basketball at this level just to play basketball is not in my DNA anymore. I don't want to end my career playing at this level from a collective standpoint. I want to always be able to fight for a championship. I know what I can bring to any team with the right pieces."
It is clear that James is unhappy with the Lakers' current situation, but he is limited in what he can do about it at the moment. He may be able to put pressure on Lakers GM Rob Pelinka to make changes, but if there were any imminent danger or pressure from management to make a move on the market, it is likely that James would have already taken action. It is expected that there will be movement from the Lakers before the deadline, but is it already too late? The Lakers currently have four fewer wins than the Golden State Warriors, who are currently the virtual last team to qualify for the playoffs.