MLK Day Recap: LeBron James Leads Lakers to Victory, Grizzlies Dominate Suns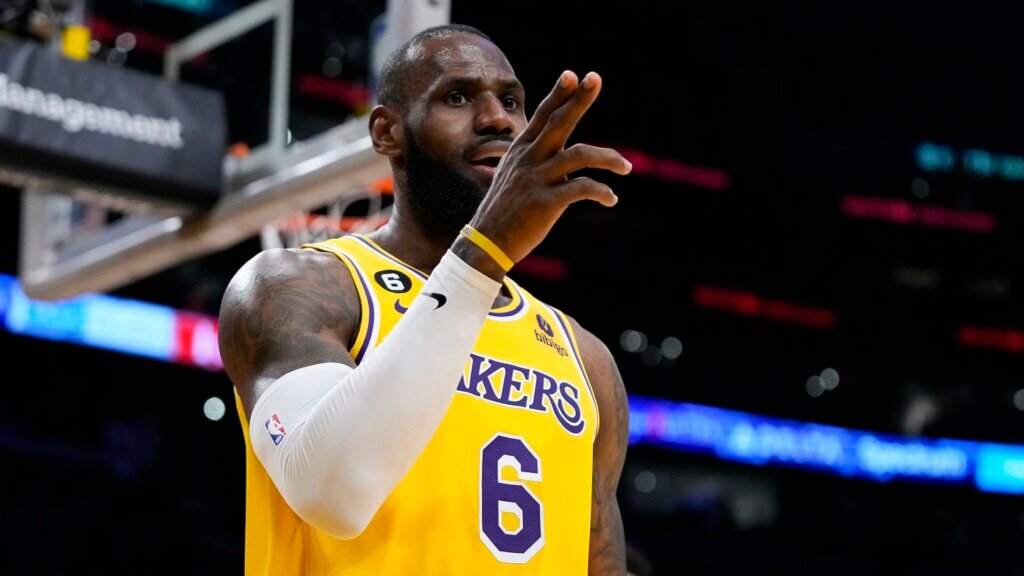 In the NBA on MLK Day, two exciting matchups took place that featured some of the league's biggest stars. The first game featured the Los Angeles Lakers taking on the Houston Rockets, with LeBron James leading the way for the Lakers with an impressive 48-point performance. The Lakers were able to come out on top and earn a much-needed victory after three consecutive losses.
James, who is 38 years old, continues to prove that he is still one of the best players in the league with his consistent high-level performances. He also contributed 9 assists and 8 rebounds in the game, showing that he can do it all on the court. Alperen Sengun had a strong game for the Rockets, scoring 33 points and grabbing 15 rebounds, but it wasn't enough to secure the win for his team. The Rockets have now lost 11 consecutive games in Los Angeles.
The Lakers' bench also played a key role in the win, with 60 points coming from Russell Westbrook, Kendrick Nunn, and Wenyen Gabriel. This is a promising sign for the Lakers, as they look to make a push for the play-in tournament.
In the second game of the night, the Memphis Grizzlies took on the Phoenix Suns. The Grizzlies dominated the game from start to finish and secured a comfortable victory, led by strong performances from Ja Morant and Desmond Bane. The Grizzlies are currently in a battle with the Denver Nuggets for the top spot in the Western Conference and are showing no signs of slowing down, with this being their 10th consecutive win.
The Suns, on the other hand, have struggled lately and have now lost 9 out of their last 10 games. They are currently 12th in the Western Conference, which is a far cry from where they were expected to be at the start of the season.
Overall, MLK Day provided some exciting NBA action, with big performances from some of the league's best players. The Lakers and Grizzlies continue to impress and are proving to be teams to watch in the second half of the season.