NBA Finals: The Five Key Takeaways from Miami's Game 2 Triumph Over Denver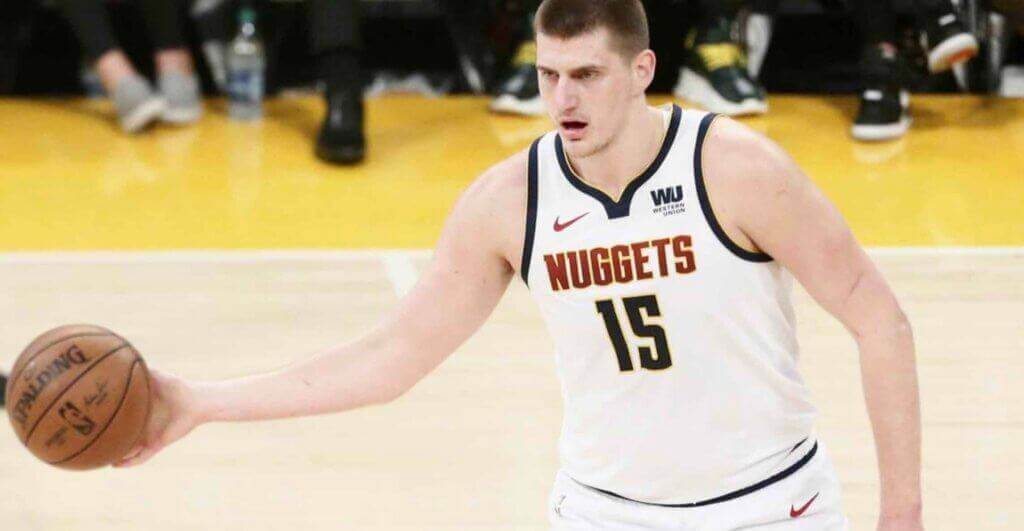 In a thrilling Game 2 of the NBA Finals, the Miami Heat managed to even the series, delivering a 111-108 victory over the Denver Nuggets at Denver's Ball Arena. Despite a Herculean performance from Nikola Jokic, Miami adjusted their game plan effectively, compelling the Nuggets out of their comfort zone and into a defensive scramble. In this article, we delve into the five essential statistics that defined this captivating encounter.
Heat's Red-Hot Three-Point Shooting
After a lukewarm three-point shooting performance in Game 1 (33.3%), Miami returned with a vengeance in Game 2, finishing at a blazing 48.6% from behind the arc. The Heat went 17 for 35, thanks to improved shooting performances from the likes of Max Strus, who improved from a 0/9 showing in Game 1 to 4/10. Despite a marginal dip in shot quality (0.48 from 0.51 according to PBP Stats), Miami's persistent threat from the three-point line effectively countered Denver's interior defense and greatly bolstered their half-court offense, increasing it from 93.3 to 114.3 points per 100 possessions.
Limited Assists from the 'Joker'
Nikola Jokic, known as the "Joker", managed to provide just four assists during Game 2, a stark contrast to his 14-assist performance in Game 1. Miami's defense efficiently thwarted Jokic's playmaking abilities, leading to a decrease in the Nuggets' overall assists from 29 in Game 1 to 23 in Game 2. Consequently, players like Jamal Murray and Aaron Gordon were less effective, with the Nuggets' offense being disproportionately dependent on Jokic.
Jokic's Soaring Usage Rate
In response to Miami's defensive strategy, Jokic had to shoulder more offensive responsibilities, finishing with a usage rate of 41.86%, up from 23% in Game 1. Although he recorded an impressive 41 points on 16/28 shooting, Denver has struggled when he scores more than 35 points, losing three of the four games where this has occurred in the playoffs.
Unperturbed Miami Despite Denver's Dominant Runs
The game was characterized by alternating runs of dominance. Although Denver had a 40-14 run at one point, leading by as much as 15 points, Miami weathered the storm in the NBA's most formidable fortress this season (34/7 at home, 9-0 in playoffs). Despite the hostile environment, Jimmy Butler and co. staged a comeback, seizing the all-important final run and securing a crucial road victory.
Miami's Free-Throw Success
The Heat dramatically improved their performance at the free-throw line. After attempting only 2 free throws in Game 1, Miami multiplied their attempts by tenfold in Game 2, taking advantage of a less disciplined Denver defense. Their 18/20 performance from the stripe, particularly their solid 9/10 in the fourth quarter, proved instrumental in their three-point victory.
Conclusion
Miami's Game 2 triumph over Denver demonstrated a team capable of making necessary adjustments and overcoming adversities on the road. From an effective defensive strategy on Jokic to a more aggressive approach at the free-throw line, Miami showed a perfect blend of resilience and execution. As the series shifts to Florida, it will be interesting to see how Denver responds and what other statistical narratives will emerge in these NBA Finals.