NBA Draft 2023: Victor Wembanyama's Rival Scoot Henderson Makes a Thunderous Announcement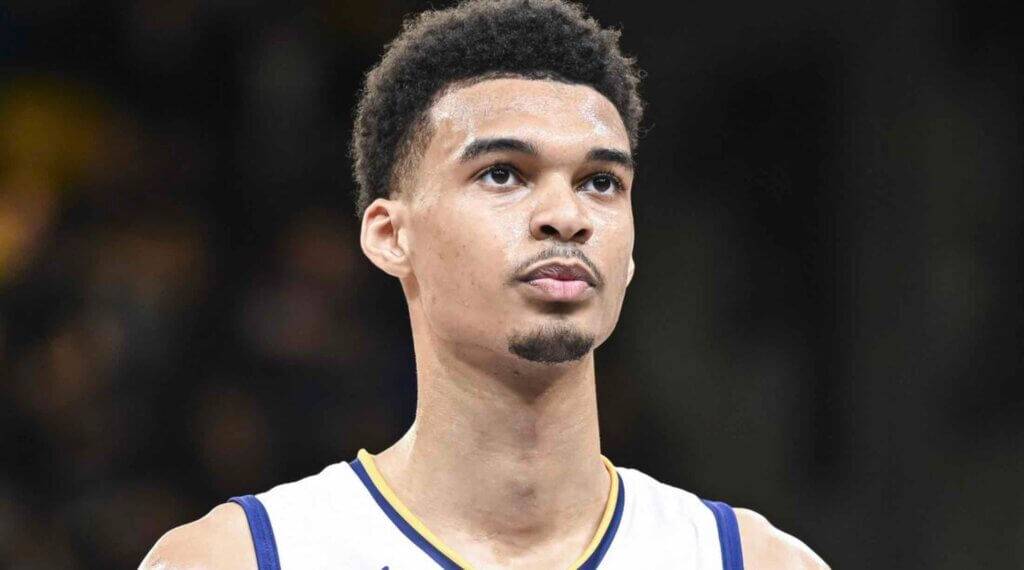 The NBA Draft on June 22nd will be a pivotal moment for several up-and-coming talents, with French player Victor Wembanyama garnering much of the spotlight. However, numerous other prospective NBA stars should not be overlooked in this 2023 draft class. One such promising player is Scoot Henderson, who recently spoke about his extraordinary talents and his aspiration to shine in the upcoming NBA draft.
The Rising Star Behind Wembanyama: Scoot Henderson
The Barclays Center will be the epicenter of the basketball universe on June 22nd. Adam Silver, the NBA Commissioner, is expected to announce Victor Wembanyama as the number one pick, likely adding the French center to the San Antonio Spurs' roster. Although the Nanterre native and Mets 92 prodigy is undoubtedly a generational talent, he is not the only player aiming for a successful transition to the league this June.
Lurking just behind Victor Wembanyama is Sterling "Scoot" Henderson. For the past two years, Henderson has been honing his skills in the NBA's 'training center,' the G League Ignite team. The team's mission is to optimally groom future basketball talents, and it has already seen players like Jalen Green and Jonathan Kuminga rise to the NBA ranks. Henderson, an explosive point guard, is already drawing comparisons to NBA stars like Russell Westbrook and Derrick Rose. He is expected to be among the top three draft picks, potentially landing with the Charlotte Hornets or the Portland Trail Blazers.
"Teams always want to get a player like me," claims Scoot Henderson
In an interview relayed by Parlons Basket, Scoot Henderson spoke candidly about his playing style and readiness ahead of the upcoming draft. "Teams always want to get a player like me, with a real mindset. My personality, the culture I can bring to the locker room. I am a good leader, I can give instructions and do pretty much everything on the court. I step on the court and give 110% every day. That's the crucial thing about me: I am very consistent in my effort," he stated.
Henderson's self-assuredness and proven talent make him a tantalizing prospect for any NBA team looking to bolster their roster. His strength, athleticism, and leadership abilities mirror those of players who've made significant impacts in the league. And while Victor Wembanyama may currently overshadow him, there's no doubt that Scoot Henderson could be a game-changer in his own right.
Conclusion
The 2023 NBA Draft is shaping up to be an exciting event, not just for Wembanyama and Henderson, but for all the talented young players waiting to make their mark on the world's biggest basketball stage. As we edge closer to the draft date, all eyes will be on these promising players. However, based on Scoot Henderson's recent revelations, it seems that the league could be welcoming a true leader and potential superstar in the making.