The New Signature Sneaker Of Zion Williamson: The Zion 2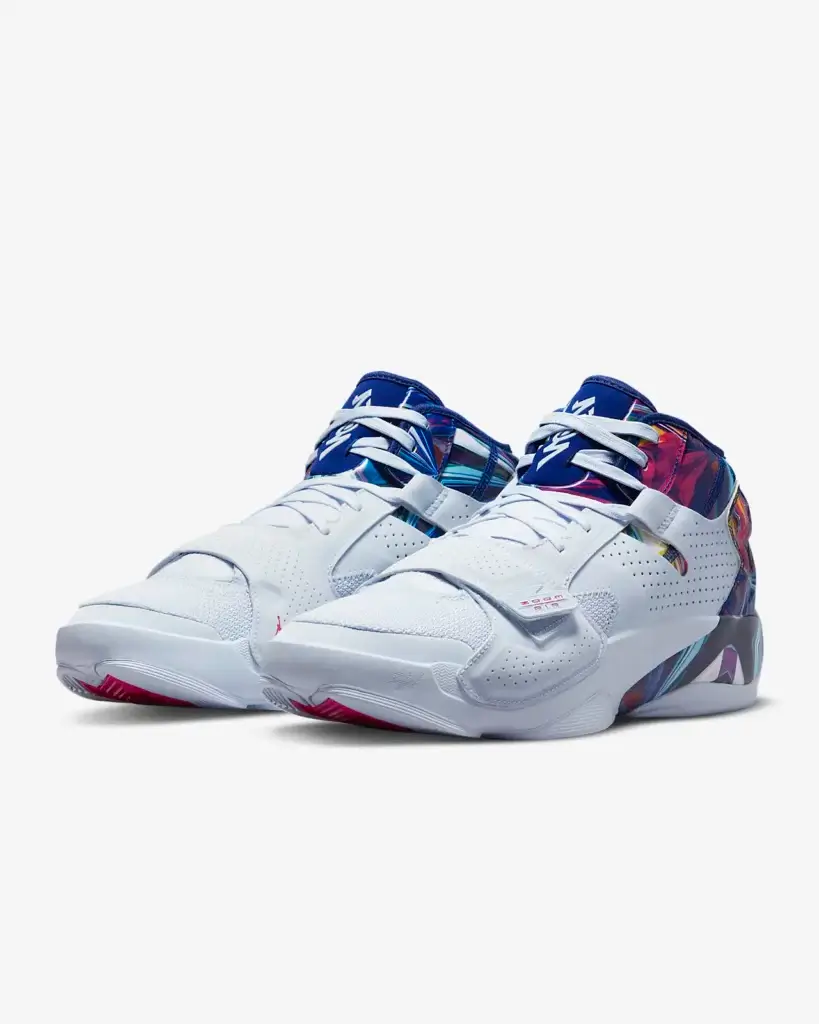 Zion Williamson is a name that you've likely heard before. The young basketball star has been dominating the court since he was a teenager, and now he's taking the world by storm with his new brand of footwear.
The Zion 2 was released in 2022 and made some definite improvements to the previous Zion model.
The upper consists of an engineered mesh with Flyweave overlays for added support and durability. The Flyweave helps keep your foot in place and provides additional comfort while keeping weight down at just 9 ounces per shoe. The Flyweave also helps with breathability so your feet won't get hot during playtime or training sessions.
The outsole features carbon rubber on all contact points including forefoot Zoom Air units along with several other types of rubber elsewhere on each shoe's outsole; this gives you great traction while still being durable enough to handle any surface you may encounter during playtime or training sessions at school or work (depending on where you work).
While it may not be as comfortable as some other models out there, this shoe is still one of the most popular shoes among basketball players around the world. It's also fairly affordable at $120 retail price tag.
Zion Williamson has been one of the biggest names in basketball since his days at Duke University. He was drafted by the New Orleans Pelicans at number 1 overall in 2019 and quickly became one of their most important players (as well as one of their highest paid). He's been named an All-Star every year since his rookie season and won Rookie Of The Year honors in 2020.