France Men's Basketball Team Announces Roster for World Cup Qualifiers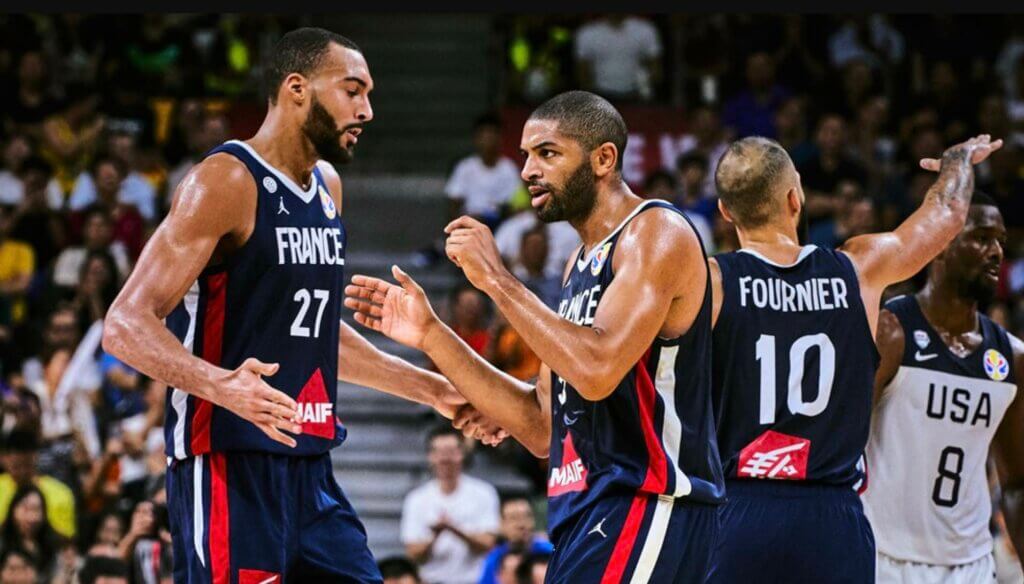 The French Men's Basketball team, also known as Les Bleus, has announced their roster for the upcoming World Cup Qualifiers in February. Despite already being qualified for the 2023 World Cup in Indonesia, Japan, and the Philippines, the team is determined to finish the qualifications on a high note.
The head coach, Vincent Collet, has chosen a 14-man squad that will face off against the Czech Republic on February 23rd and Lithuania on February 26th. This roster features several notable players, including Victor Wembanyama, who will be joining the team for the second consecutive gathering, and three players who could make their debut for Les Bleus: Bodian Massa (Strasbourg), Malcolm Cazalon (KK Mega), and Pierre Pelos (JL Bourg).
One key player who will be making a return to the team is Terry Tarpey, who was previously injured but was a fan favorite during the EuroBasket tournament. Sylvain Francisco (Peristeri) will also be looking to continue his strong performance from the previous matches against Lithuania and Bosnia and secure his spot on the team for the World Cup.
The games will be broadcast live on France 4 and beIN Sports. Below is the full roster for Les Bleus:
Guards: Andrew Albicy, Hugo Benitez, Sylvain Francisco, Paul Lacombe Forwards: Juhann Begarin, Malcolm Cazalon, Nicolas Lang, Terry Tarpey, Damien Inglis Centers: Ismaël Kamagate, Yoan Makoundou, Bodian Massa, Pierre Pelos, Victor Wembanyama
This roster is a mix of experienced veterans and young talents, and the team will be looking to continue their winning streak as they prepare for the World Cup. As always, the French team will be a force to be reckoned with on the international stage.