Kyrie Irving Impresses in Debut with the Dallas Mavericks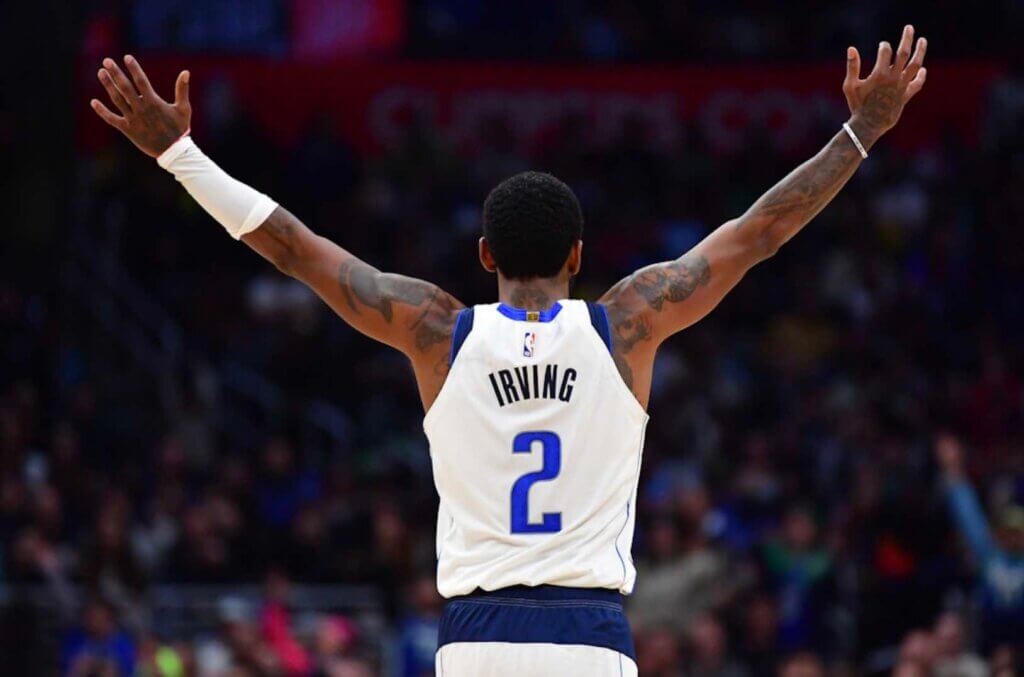 Kyrie Irving made his debut with the Dallas Mavericks and it was a night to remember. The new Texas point guard blended in with his team, filling the void left by the injured Luka Doncic, and led the Mavericks to a 104-110 victory against the Clippers. Irving's first appearance in the West and with his new team was nothing short of impressive, with 24 points and 5 assists to his name.
After the game, Mavericks head coach Jason Kidd expressed his satisfaction with Irving's performance. He said, "It was good...I'm joking, it was great. He's good. Knowing Kyrie and his qualities, with this new environment, he's happy to be here. That's what he said yesterday. We saw his leadership at the end when he put everyone in place, knowing how to play without necessarily having the ball, being able to score but also set screens for his team to get shots, we saw all that tonight. It's a lot of good things at the start of this new chapter. With him, it's going to be fun."
Irving's 8 points that fueled the Mavericks' initial 13-0 run helped relieve pressure, and the rest followed, whether it was his teammates, who he credited for their selflessness, or his standout moments until the end, when he secured the victory for his new team. After the game, Irving said, "It was incredible. I was a little nervous, so I just tried to play it safe. But it feels good, just to be able to acclimate. I can tell you that the last 96 hours have been hectic. To say the least. But I'm grateful to be playing the sport I love with guys who have been selfless on the court. It feels good."
Kyrie Irving's first outing with the Dallas Mavericks was one of the highlights of this exciting night. He distinguished himself with his calmness and accuracy, taking the first step in this new chapter of his career. With Kyrie Irving on the roster, the Mavericks are sure to have a lot of fun and success in the coming months. Be sure to stay tuned for all the latest NBA news, including updates on the Dallas Mavericks.