Kyrie Irving Out for Warriors Game with Right Calf Tightness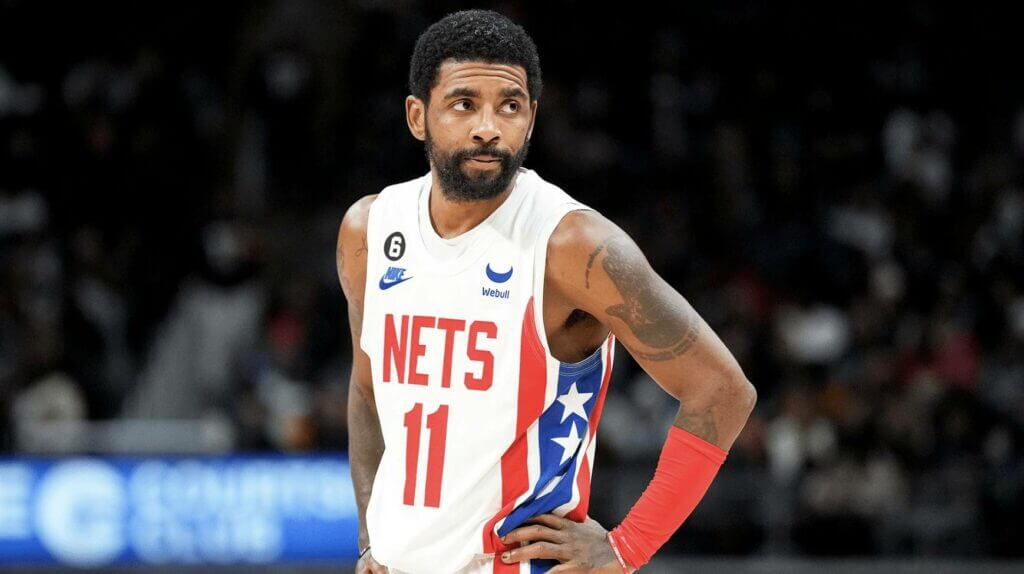 The Brooklyn Nets will be without their star point guard Kyrie Irving for Wednesday's matchup against the Golden State Warriors due to right calf tightness. This is a tough blow for the Nets, who have relied on Irving's scoring prowess and leadership on the court this season.
According to coach Jacque Vaughn, Irving arrived at the arena and did some shooting before reporting the tightness in his calf. The Nets initially listed Irving as questionable, but ultimately decided to scratch him from the lineup in order to ensure his injury does not worsen.
Irving has been a key player for the Nets this season, averaging 27.4 points per game in his last 10 outings, including a 38-point performance in a victory over the Detroit Pistons on Sunday. Prior to this injury, Irving had missed just one game since returning from an eight-game suspension on November 20th.
The Nets will undoubtedly miss Irving's contributions on the court, but they will have to find a way to fill the void in his absence against a tough Warriors team. It remains to be seen how long Irving will be out with this injury, but the Nets will have to hope that the rest of their roster can step up in his absence.
Injuries are always a concern for any team, but the Nets will have to find a way to stay competitive without their star point guard. We will provide updates on Irving's status as more information becomes available. In the meantime, the Nets will have to find a way to overcome this adversity and come away with a win against the Warriors.