LeBron James Closing in on All-Time Scoring Record: Follow His Chase Here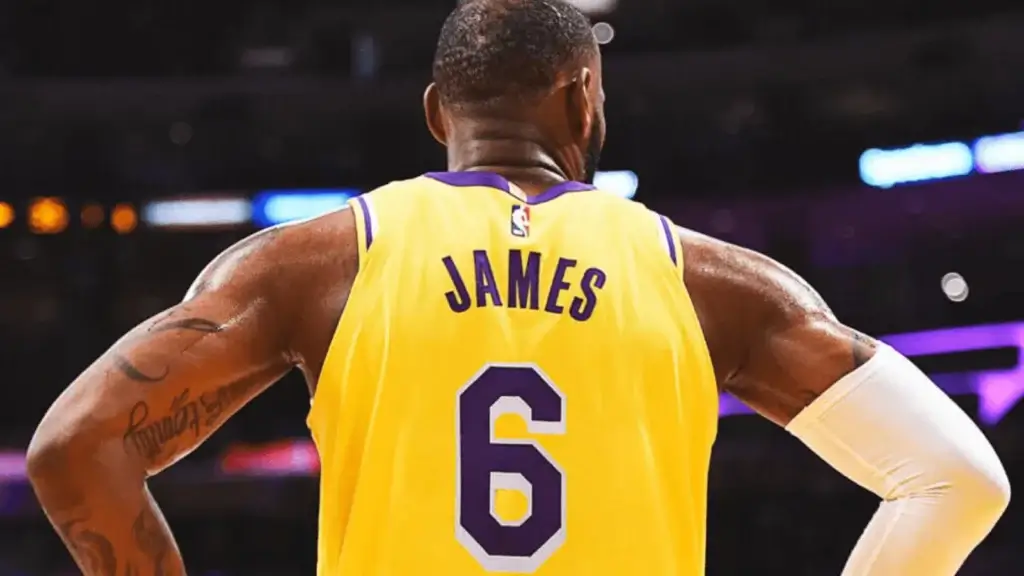 As the 2022-2023 NBA season approaches, fans are keeping a close eye on LeBron James' pursuit of Kareem Abdul-Jabbar's all-time points record. James is currently second on the all-time scoring list with 37,686 points, just 701 points behind Abdul-Jabbar's record of 38,387. With his impressive scoring averages in recent seasons, it's possible that James could eventually surpass Abdul-Jabbar and take the top spot on the list.
To help fans stay updated on James' pursuit of history, we've created a scoring tracker that will be regularly updated with his latest point total. NBA.com will also be tracking James' chase for the all-time scoring record throughout the season.
In the 2021-2022 season, James averaged 30.3 points per game. If he maintains this scoring rate in the 2022-2023 season, he will approach Abdul-Jabbar's record around the midpoint of the season. Throughout his career, James has consistently put up impressive scoring numbers. In 1,389 games and 52,970 minutes on the court, he has made 13,788 field goals on 27,329 attempts, giving him a career field goal percentage of 50.5%.
As LeBron James continues to dominate on the court, it will be exciting to see if he can surpass Abdul-Jabbar and secure his place as one of the greatest players in NBA history. Stay tuned to Basketball Evolution for updates on James' chase for the all-time scoring record. We will be updating this scoring tracker regularly, so make sure to check back often for the latest news on this exciting pursuit.
RANK PLAYER PTS GP MIN FGM FGA FG%
1 Kareem Abdul-Jabbar 38,387 1,560 57,446 15,837 28,307 55.9
2 LeBron James 37,686 1,389 52,970 13,788 27,329 50.5