Luka Doncic Releases His First Signature Sneaker From Jordan Brand : The Luka 1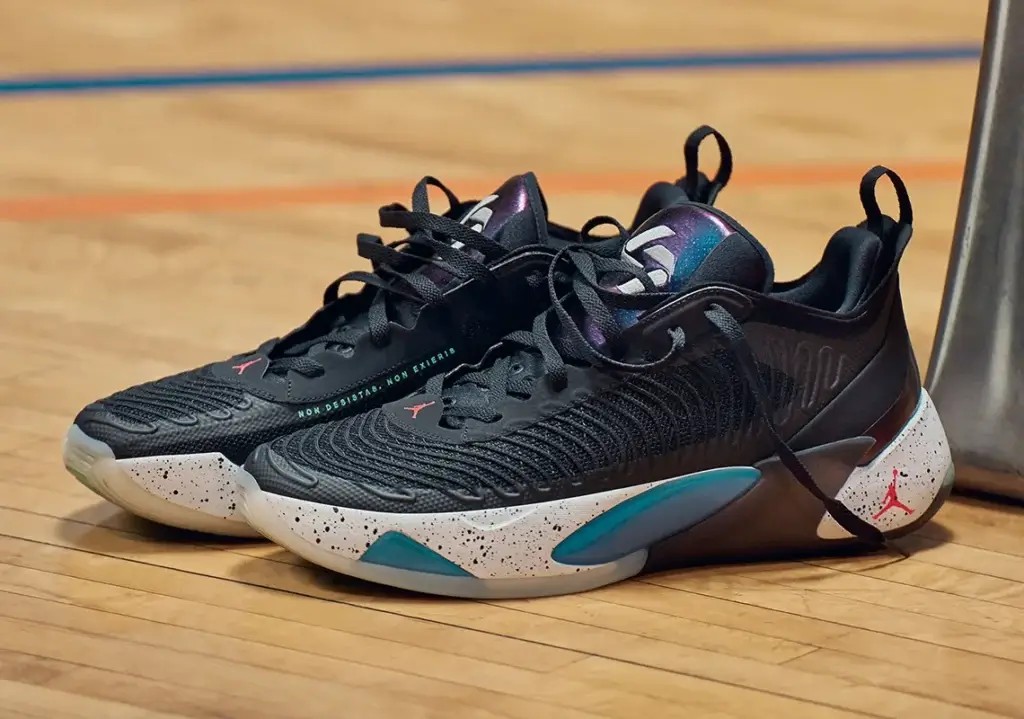 Luka Doncic is a once-in-a-generation talent, and his skills have been on full display since he came over from Europe. Before even making it to the NBA at the age of 19, he was already one of the greatest players in European basketball history. He won several titles including the Euroleague championship and was named MVP of Spain's national league and the MVP of the Euroleague.
Once he landed in the US, he became a dominant force for the Dallas Mavericks. Sneakerheads eagerly awaited to see what brand would sign Luka and to see what Luka Doncic Shoes would be like.
Luka would sign a five year deal with Jordan Brand in 2019 and has been rocking some excellent PEs on-court ever since. Luka fans have been patiently waiting for his first signature with the brand—and they are not disappointed!
The Luka Doncic signature sneaker is officially out, and it's a doozy.
The shoe features Jordan Brand's new IsoPlate system on the lateral forefoot area for containment and a new Formula 23 foam for a lightweight and responsive. The Luka 1 is set to release on June 30th and should retail for $110.
The Luka 1 signature sneakers are the first sneaker from Jordan Brand that Doncic has worn in his professional career. They're a bold choice for the 6'8" forward—and it's not just because of his size. The shoes feel good because Doncic is playing at an elite level since returning from a left calf strain that sidelined him for the first three games of the series. Through two games wearing the Luka 1, he has amassed a total of 63 points, 25 rebounds and nine assists. He is also shooting 51.2% overall.
Luka Doncic entered the playoffs injured, but that didn't stop Jordan from announcing the launch of the Luka 1. After he sat out the first 3 games of the series, he finally made it on court for game 4 and played in his new signature shoe.
During the off-season, while playing with the Slovenian national team, Luka broke out two new colorways of his Luka 1s—including an all-red pair with an embroidered gold version of his logo on the tongue.