Luka Doncic Releases His First Signature Sneaker From Jordan Brand : The Luka 1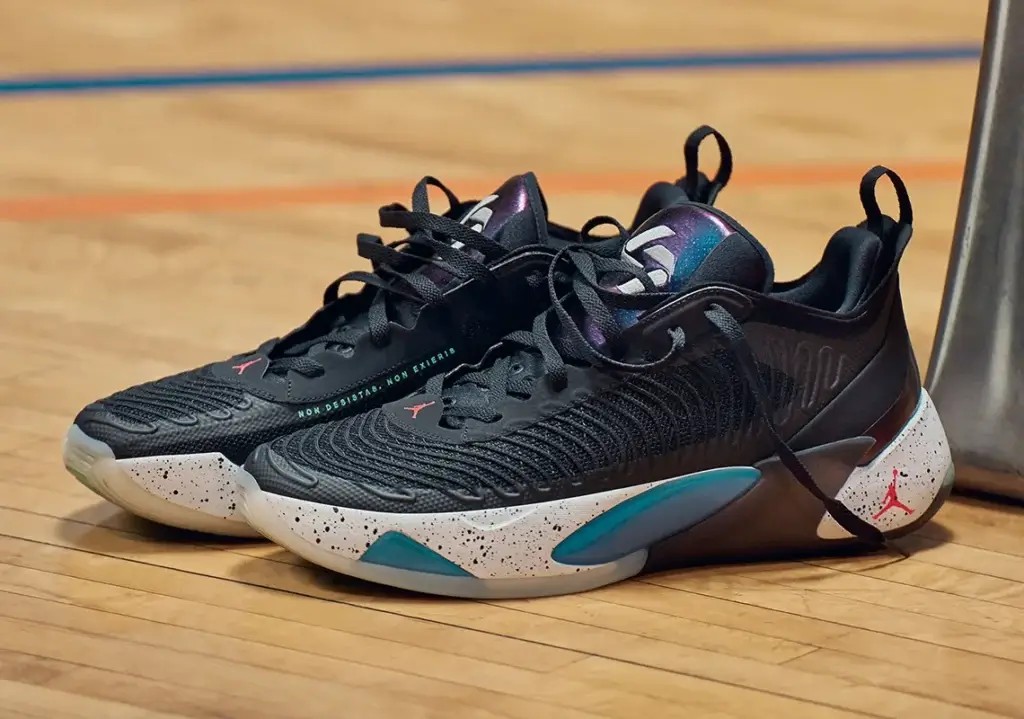 Luka Dončić, the Slovenian wunderkind, has already etched his name in the annals of basketball history. A formidable force on European courts, he clinched numerous titles, including the prestigious Euroleague championship, and was decorated with the MVP title in Spain's national league and the Euroleague, all before reaching the age of 19. His transfer to the United States saw him seize the mantle as the dynamic dynamo of the Dallas Mavericks, his game being a symphony of strength, speed, and finesse.
Off the court, sneaker aficionados buzzed with anticipation, their eyes trained on which brand the European prodigy would sign with and the design of the impending Luka Dončić shoes. The wait culminated in a thrilling revelation: a five-year deal with the iconic Jordan Brand in 2019. Since then, Dončić has sported a series of impressive Player Exclusives on the court, but his fanbase's thirst for a signature shoe remained unquenched - until now.
The Luka 1, the maiden signature sneaker for Dončić, has finally made its grand entrance. A dazzling melange of cutting-edge technology and slick aesthetics, the shoe features Jordan Brand's revolutionary IsoPlate system situated on the lateral forefoot area for optimized containment. Additionally, the inclusion of the novel Formula 23 foam confers a light, responsive feel to the shoe. Slated for release on June 30th, the Luka 1 carries an expected retail price tag of $110.
In the crucible of professional basketball, the Luka 1s are the first footwear from Jordan Brand to grace Dončić's feet. The sneakers are as bold as the 6'8" forward himself, blending style with performance, and feel even better on court considering the sterling performances Dončić has been delivering post his recovery from a left calf strain. In just two games sporting the Luka 1s, he has accumulated an impressive 63 points, 25 rebounds, and nine assists, shooting an overall 51.2%.
Despite stepping into the playoffs with an injury, Dončić's indomitable spirit didn't falter, nor did Jordan's resolve to unveil the Luka 1. After being sidelined for the first three games of the series, Dončić made a triumphant return in game 4, debuting his signature shoe in grand fashion.
Moreover, during the off-season, Dončić has been seen flaunting two novel colorways of his Luka 1s while playing for the Slovenian national team. Among them was a striking all-red pair, adorned with an embroidered gold rendition of his logo on the tongue, a fitting tribute to a player who is as flamboyant off the court as he is lethal on it.