The Evolution of Basketball Shoes: An In-depth Review of Luka Dončić's Signature Sneaker, the Jordan Luka 1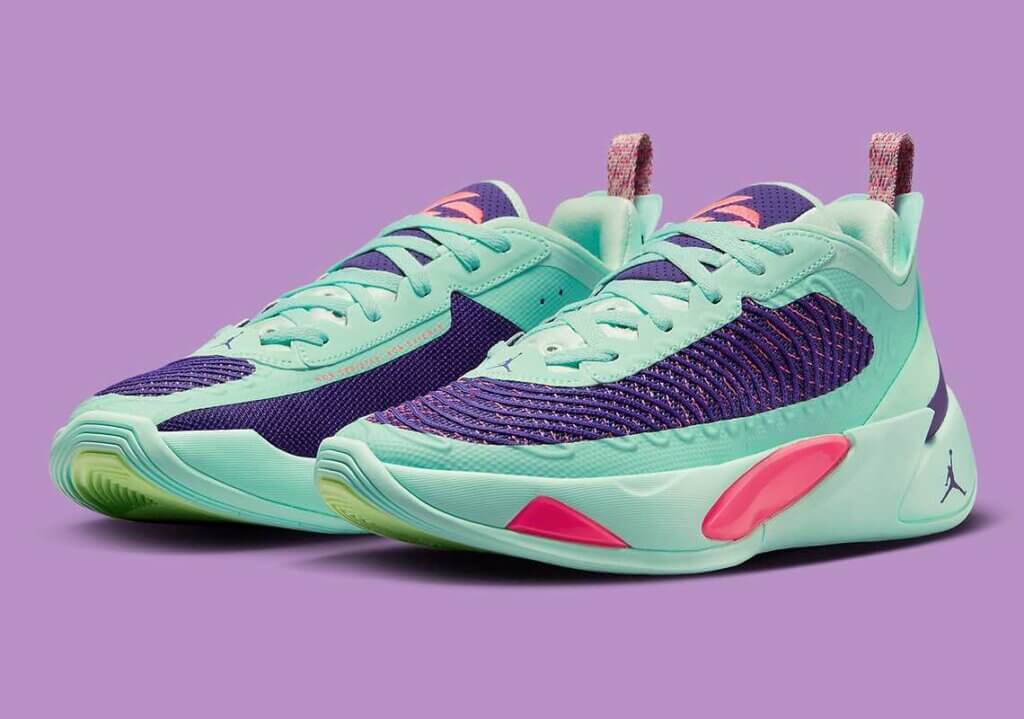 When it comes to the world of basketball shoes, one player making significant strides is Luka Dončić. The young Slovenian has become a shining star in the NBA and, following his success, has been honoured with his first signature shoe with Jordan Brand, the Jordan Luka 1. The Luka 1 has already generated buzz among players and shoe enthusiasts alike, and for good reason. This article will provide an in-depth review of the Jordan Luka 1, diving into its performance, design, and significance in the evolution of basketball shoes.
---
Luka Dončić: A Rising Star with Jordan Brand:
Luka Dončić, at just 22 years old, has an impressive list of accomplishments that include two All-Star selections, two All-NBA First Team selections, and a Rookie of the Year award. Already a household name in Europe before setting foot on an NBA court, Dončić has a global appeal akin to Giannis Antetokounmpo. Recognizing his potential, Jordan Brand signed him in 2019, and he's now one of the leading faces for the brand.
Even before the release of the Luka 1, Dončić had a taste of the signature treatment, with Jordan releasing a pair of 'pregame' Air Jordan 1 Mids inspired by his pregame ritual. He also played a significant role in showcasing the new Air Jordan 36 at the Tokyo Olympics.
---
The Jordan Luka 1: Performance Review:
The Jordan Luka 1 has been praised for its exceptional performance, particularly in terms of its traction, support, and fit. The shoe's traction has been described as "tacky" and offering plenty of support. The shoe also incorporates Jordan Brand's new Formula 23 foam, described as an upgrade from React, providing a responsive, low-to-the-ground cushioning.
Although the shoe's materials aren't the most breathable, they are comfortable and effective in performance. User ratings for the shoe are high, with an average score of 9.0 based on 39 reviews, while expert ratings average at 8.5 based on 11 reviews.
---
Expert Opinions on the Jordan Luka 1:
Experts in the field of basketball shoes have shared their insights on the Jordan Luka 1. The shoe has been described as "one of the best performance basketball shoes available right now," particularly praised for its traction, cushion, and support. Some experts noted that the shoe is particularly suitable for guards, offering top-tier traction and comfortable fit. However, it's worth noting that some reviewers have mentioned that the shoe's cushioning could be improved.
---
The Jordan Luka 1 is an admirable first entry into the signature shoe landscape for Luka Dončić. It's been well-received by both users and experts, offering top-tier performance in several areas. While there's room for improvement, particularly in breathability and cushioning, the Jordan Luka 1 undoubtedly marks an exciting development in the evolution of basketball shoes.