The Fatal Mistakes of the Warriors: How Poor Decisions Cost Golden State the Win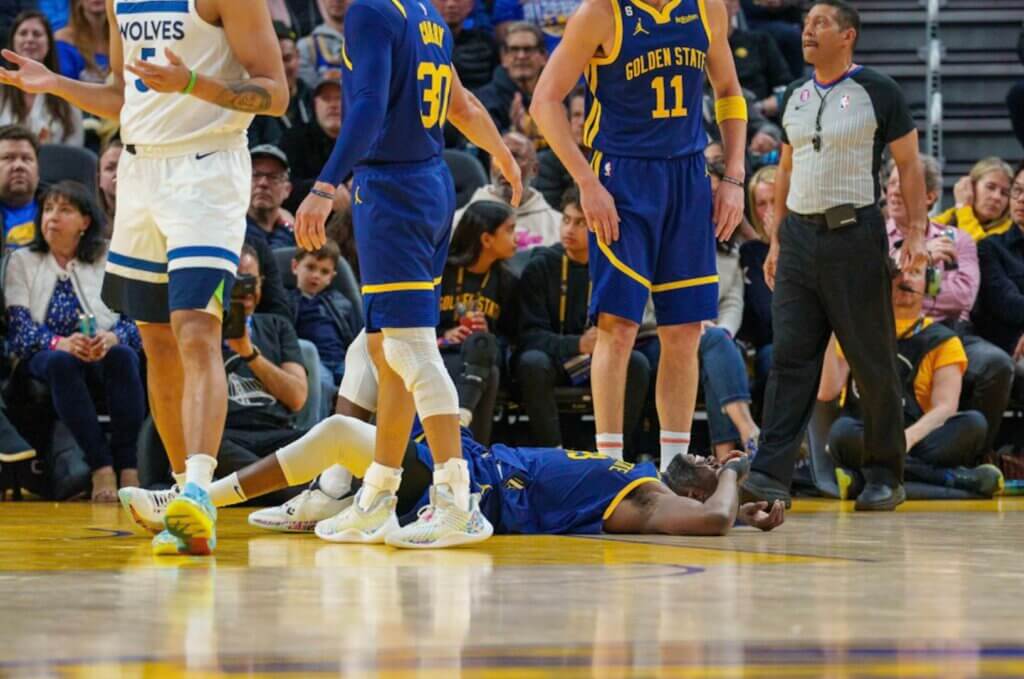 The basketball narrative was abuzz with a twist of fate as the Golden State Warriors confronted a heart-wrenching setback against the Minnesota Timberwolves, culminating in a 99-96 defeat in a match that was within their dominion. Leading by a solitary point as the minute-hand of the game-clock veered past its final minutes, the Warriors found their fortunes capsized by a chain of unfortunate turnovers and flawed shot selection. This defeat might cast a long shadow on their playoff aspirations. Henceforth, we delve into a detailed dissection of the game and bring to light the Warriors' missteps.
The initial misgivings from the Warriors were reflected in Jordan Poole's shot selection. Poole, following a successful rebound, precipitously opted for a 10-meter shot that flew wide of its mark - an unnecessary maneuver at the given juncture. To compound matters, in the final possession, he ended up launching the ball out of bounds, committing a turnover. However, Klay Thompson, embodying the spirit of camaraderie, rallied behind his teammate, asserting Poole's pivotal role in the team's success and their enduring confidence in his abilities.
Stephen Curry, the superstar of the Warriors, also courted controversy with some debatable decisions towards the dying moments of the game. Instead of taking the challenge to Rudy Gobert, he chose to relay the ball to Draymond Green, who subsequently lost possession mid-court. While Curry defended his strategy as an attempt to whittle down the clock, the exigencies of the situation demanded scoring, not just retention of the ball.
The offensive front of the Warriors dwindled in the second half, with a meager 41 points to show for their efforts. Quick, contested shots riddled their offense, and the ball saw minimal movement, thereby depriving them of opportunities for open shots. Head Coach Steve Kerr did not hold back in his critique of his team's shot selection and ball movement. Furthermore, he acknowledged the robust defense of the Timberwolves, emphasizing the need for better ball distribution to disrupt them and foster scoring opportunities.
The defeat strikes a resonating blow to the playoff dreams of the Warriors as they now lag behind the eighth-seeded Memphis Grizzlies by 1.5 games. A swift regrouping and conscious learning from their foibles is the need of the hour for the Warriors, as they navigate their way towards the playoffs.
In the final analysis, the Warriors' defeat against the Timberwolves can be ascribed to some crucial blunders. An improved shot selection, better ball distribution, and a more alert approach in high-stakes games are indispensable if they wish to preserve their chances in the impending playoffs.