The Fatal Mistakes of the Warriors: How Poor Decisions Cost Golden State the Win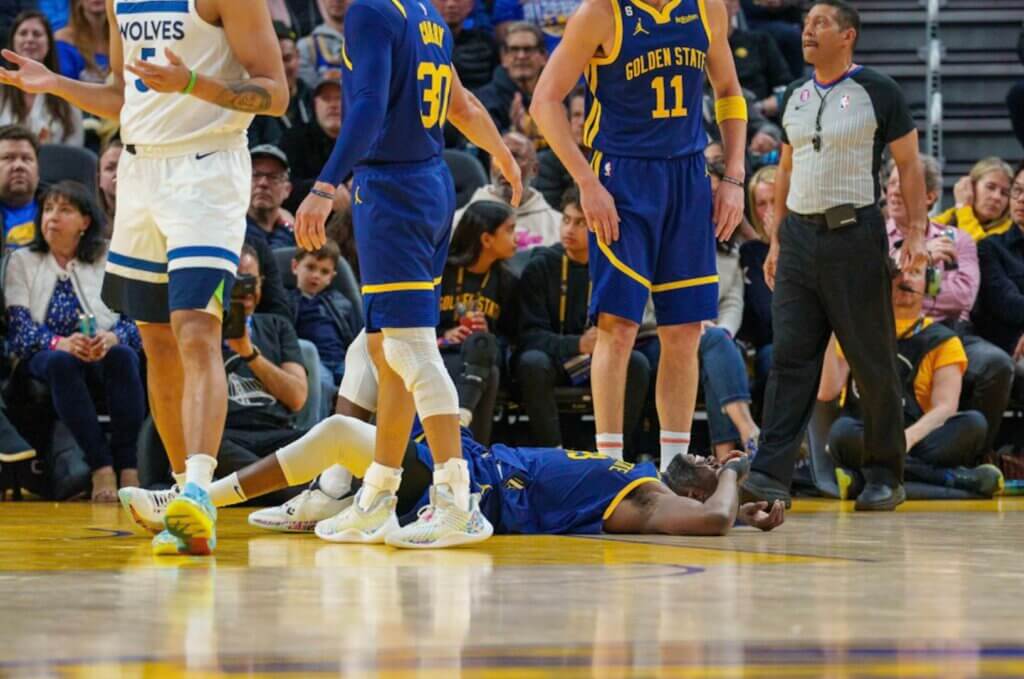 The Golden State Warriors faced a heartbreaking defeat against the Minnesota Timberwolves, as they lost 99-96 in a game that they had in their grasp. The Warriors were leading by a point with just over a minute remaining, but a couple of turnovers and some bad shot selection cost them the game. This loss could prove to be costly for the Warriors in their quest for the playoffs. In this article, we will break down the game and discuss the Warriors' mistakes in detail.
The Warriors' mistakes started with Jordan Poole's shot selection. Poole attempted a 10-meter shot after grabbing a rebound, which was unnecessary and missed the mark. In the final possession, he again turned the ball over by throwing it out of bounds. However, Klay Thompson came to his teammate's defense and said that Poole played an important role in the team's success and that they had confidence in him.
Stephen Curry, the Warriors' star player, also made some questionable decisions towards the end of the game. He refused to attack Rudy Gobert and instead passed the ball to Draymond Green, who lost the ball in the middle of the court. Curry defended his decision by saying that he was trying to run down the clock, but his team needed points, not just to hold on to the ball.
The Warriors' offense was stagnant in the second half, scoring only 41 points. They took a lot of quick, contested shots and did not move the ball enough to create open shots. Steve Kerr, the Warriors' coach, criticized his team's shot selection and lack of ball movement. He also pointed out that the Timberwolves have a good defense and need to be moved around to create scoring opportunities.
The loss was a significant blow to the Warriors' playoff hopes, as they are now 1.5 games behind the eighth-seeded Memphis Grizzlies. The Warriors will need to regroup quickly and learn from their mistakes if they want to make the playoffs.
In conclusion, the Warriors made some critical mistakes in the game against the Timberwolves, which cost them the victory. The team needs to work on their shot selection and ball movement, and they cannot afford to make such mistakes in crucial games, especially with the playoffs looming.