Zion Williamson's Potential Return Could Give New Orleans Pelicans a Playoff Boost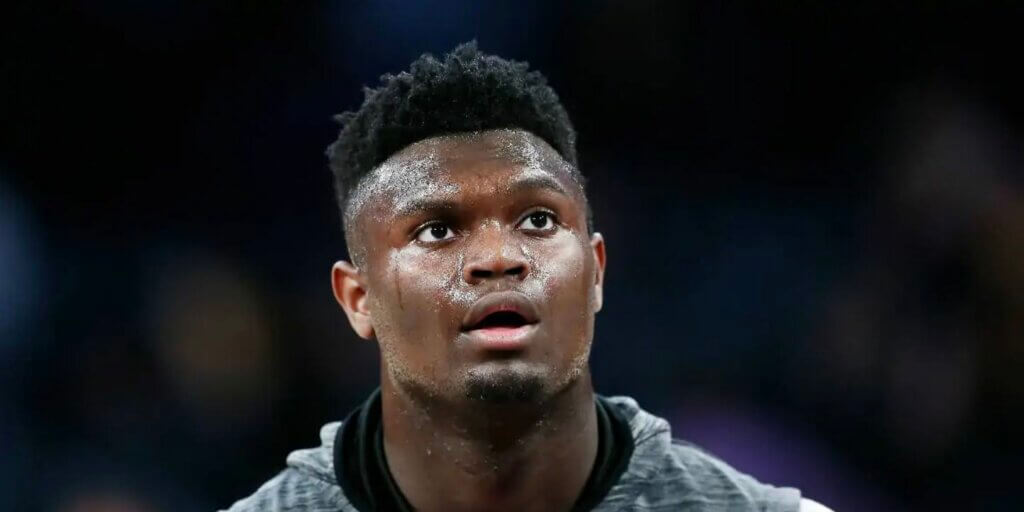 As the NBA regular season comes to a close, the New Orleans Pelicans are hoping for the return of their star player, Zion Williamson, who has been out since January due to injury. There has been much uncertainty surrounding Williamson's potential return, but recent reports indicate that he may be close to hitting the court once again.
According to Chris Haynes of TNT, Williamson has resumed training and appears to be in good shape. This is great news for the Pelicans, who have struggled in Williamson's absence. The team's medical staff will evaluate him again next week, with hopes that he may be able to return for a few games before the playoffs.
Currently, the Pelicans are in the 8th spot in the Western Conference with a balanced record of 38-38. With one game ahead of the Mavericks (11th), they are on track to qualify for the play-in games, giving them a chance to make a late-season comeback. However, their precarious position is largely due to the absence of Williamson.
When Williamson is on the court, he is an unstoppable force. He began the season with a spectacular average of 26 points, 7 rebounds, and 4.6 assists per game, shooting an impressive 60.8%. These eye-popping numbers earned him a spot as a starter in the All-Star Game before he was sidelined due to injury.
While his return is not a guarantee, the Pelicans will need Williamson to have any chance of making a playoff run. However, given his recent injury history, the team will need to exercise caution and take their time with his return.
The Pelicans' record without Williamson speaks for itself. They were 17-12 with him on the court, but 21-26 without him. His return could be just the boost they need to make a deep playoff run.
In conclusion, Zion Williamson's potential return to the court could give the New Orleans Pelicans a much-needed playoff boost. While there is still some uncertainty surrounding his return, the team and their fans can only hope that Williamson will be able to hit the court once again and help lead his team to postseason success.