Why Damian Lillard is the Most Respected Leader in the NBA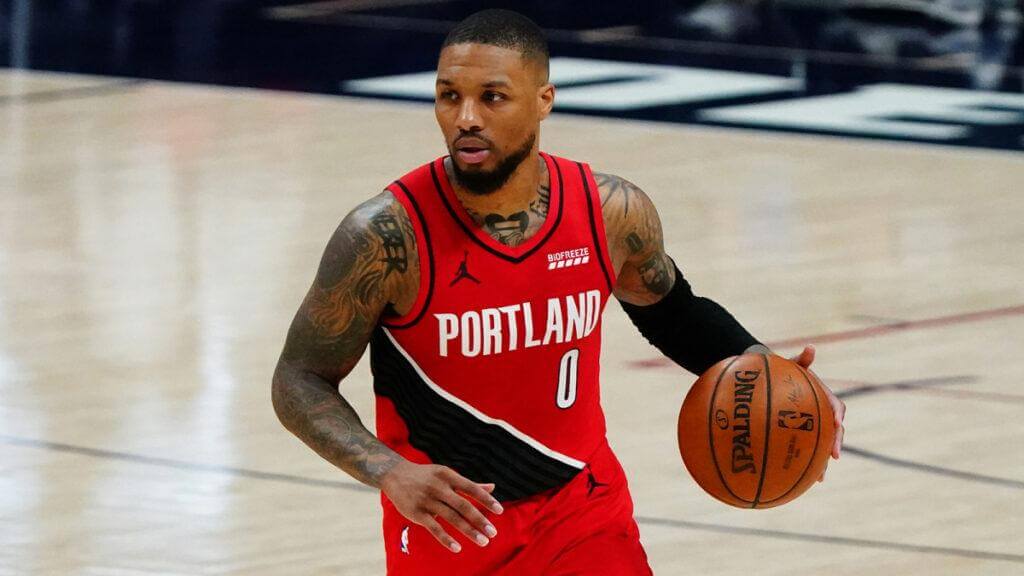 Damian Lillard is known for his impressive basketball skills, but it's his leadership and selflessness off the court that really sets him apart. In a recent press conference, Lillard spoke about his difficulty in enjoying accolades and his altruistic approach to leadership. As always, his comments were illuminating and captivating.
If you don't tune in to Lillard's post-game press conferences, you're missing out. Last night was a special occasion for the Portland Trail Blazers' point guard, as the team honored his new record as the franchise's all-time leading scorer. After the victory over Charlotte, Lillard answered media questions and shared his thoughts on leadership and selflessness. This could have been boring and repetitive, but Lillard made it interesting by explaining his thoughts on the subject in more detail. It's no wonder he's considered the most respected and admired leader in the league.
Lillard also talked about why he feels respected by his teammates, including the younger players. He attributes this respect to his open and honest communication, his willingness to listen and offer guidance, and his dedication to the team's success. When Lillard speaks with such honesty and loyalty to the franchise, it's clear that he wants to finish his career with a championship trophy.
In addition to his leadership on the team, Lillard is known for his charitable efforts and involvement in his community. He uses social media to raise awareness for important causes and inspire others to give back. It's clear that he values making a positive impact beyond the basketball court.
To summarize, Damian Lillard is not only a talented athlete, but he's also a thoughtful and compassionate leader. His words and actions inspire us to be better people and strive for success not just for ourselves, but for the good of others. It's no surprise that he's so highly respected in the NBA and beyond.