Golden State Warriors make multiple contract extension offers to GM Bob Myers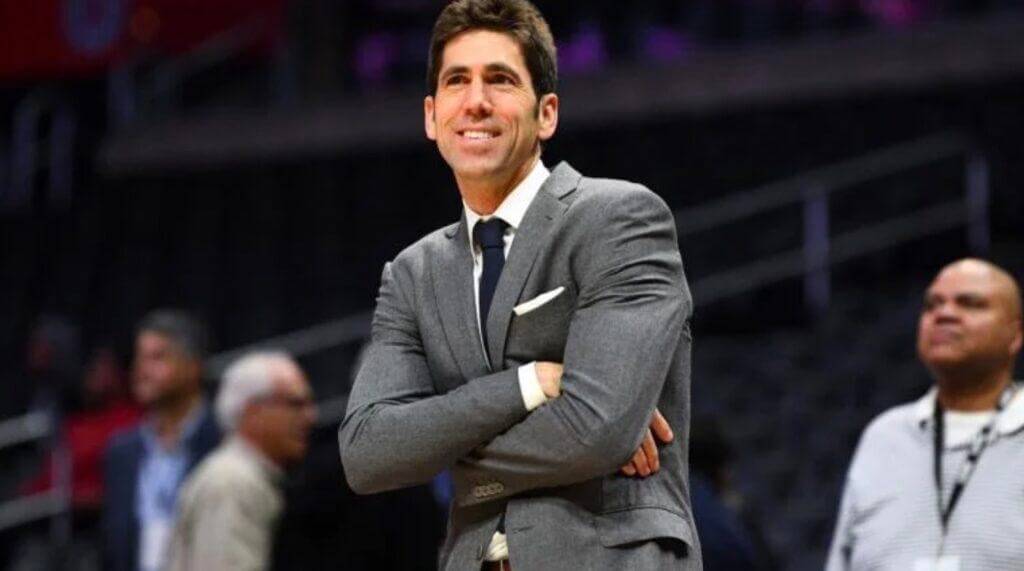 Fans of the Golden State Warriors have been wondering about the future of the team's General Manager, Bob Myers, who is set to become a free agent at the end of the season. However, it seems that the team is working to keep Myers in Golden State. In an interview with The Athletic, Warriors owner Joe Lacob revealed that the team has made multiple contract extension offers to Myers.
"We love Bob. It's family. He's been with the team for almost ten years and he deserves everything he's gotten. He's been very well compensated and is among the top three GMs in the league," Lacob said. "Contrary to what has been reported, we have made an offer. In fact, we have made two so far. I'm trying. I'm known for being aggressive. I want to clarify things. If it's being said that he's received nothing, that's not true."
Myers has been with the Warriors since 2011 and has played a crucial role in building the team into a dynasty, leading them to six NBA Finals appearances and five championships. He was also named the NBA's Executive of the Year in 2014 and 2016. It's clear that the team values his contributions and wants to keep him on board.
Lacob went on to say that the contract negotiations are ongoing and that he expects Myers to return to the team. "He has to make a decision on what he wants to do with his life and what financial compensation he thinks is fair. It's a negotiation," Lacob said. "To be honest, I expect him to come back. He's a great negotiator. We love him and we want him to come back. I don't want him to leave and I think that won't be the case, but if it is, it will hurt us."
While the Warriors seem confident that Myers will stay, Lacob acknowledged that there is a chance that Myers and head coach Steve Kerr could leave in the future. "Sometimes things change. You have to be prepared for the possibility that Bob Myers and Steve Kerr may not be here for one reason or another. It doesn't seem likely to me, but it's possible. If that's the case, then we'll have to find a way to move forward," Lacob said. "However, with Steve Kerr, we're not there yet. He has one more year on his contract. We'll deal with that later."
For now, it appears that the Warriors are working to keep Myers, a key member of their organization, in Golden State. It will be interesting to see how the contract negotiations play out and whether Myers decides to accept the team's offers and continue his tenure with the franchise.