How Has The NBA Changed Over The Last 50 Years?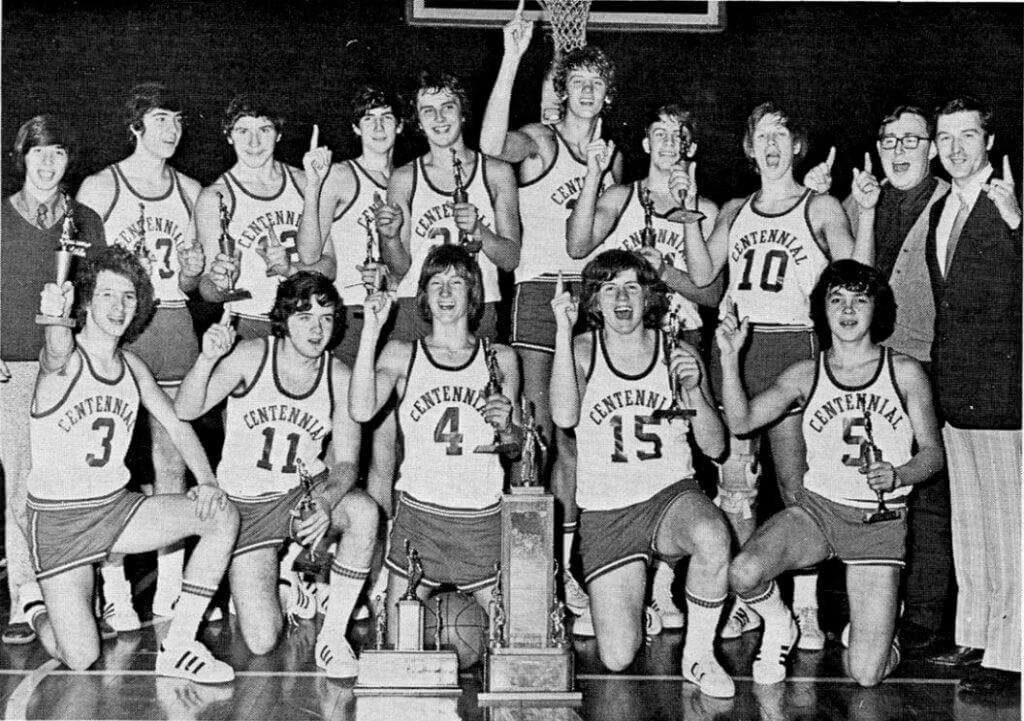 #1 How NBA Salaries Have Changed Over The Past 50 Years
It's a different world than it was 50 years ago in 1969, when NBA legend Bill Russell ended his career with 12 trips to the All-Star game, five MVP titles, 11 NBA championships, and a peak salary of just $100,000—and he was one of the highest-paid players in the game.
Today's highest-paid baller is Stephen Curry. He signed a five-year, $201.16 million contract that will pay him an average salary of more than $40.23 million a year until he becomes an unrestricted free agent in 2022.
The salaries of NBA players have skyrocketed over the past 50 years!
#2 Basketball : the sport that became international
Basketball was an American sport until the late 20th century, when it started to gain popularity around the world.
In 1988, the Soviet Union lifted its ban on emigrants' leaving the country to play basketball in the United States. This opened up a floodgate of international talent that has brought new life to the NBA.
The first year after this policy change saw an influx of European players who had been denied an opportunity to play in America before then—players like Vlade Divac, Drazen Petrovic and Sarunas Marciulionis—and their success helped fuel interest in basketball around the world. Today, basketball is one of only two major sports that are played internationally (soccer being the other).
#3 The NBA stars are now America's best-paid athletes
The NBA has always been a powerhouse when it comes to generating revenue for corporate America. But in the 1980s, Michael Jordan changed the nature of endorsement deals for athletes who double as corporate pitchmen through then-unheard of contracts with the likes of Nike and Gatorade. Today's players inherited that legacy, which has turned the NBA into a revenue-generating machine for corporate America, which isn't even in the same universe as the other three major sports.
The NBA's 10 highest-earning endorsement stars pulled in a combined $234 million in 2018 off the court in 2018, compared to $90 million for the top 10 football stars, $25 million for baseball, and $20 million for hockey, according to Forbes.
#4 NBA: Data analysis made the NBA unrecognizable
The NBA has embraced big data in a way that no other sport has.
In fact, according to Quartz, "data analytics have made the NBA unrecognizable." As basketball has adopted this technology more than any other sport, it's become clear how much teams are using big data to make decisions about their players.
Data analysts help every NBA team spot undervalued talent and identify players that need to improve their game. They monitor every player 24/7 using fitness wearables. And a new video system tracks the movement of every player 25 times a second. Players used to play close to the basket, but now they've embraced 3-point attempts—a big increase in play over the last 50 years.
#5 Jacks of all trades took over the playoffs
Today's NBA playoffs are a different animal from what we're used to seeing during the regular season. The game is faster, the defenders are stronger and more physical. Players who once specialized in one position have become jack-of-all-trades.
Frequently in today's faster game, teams rely on five men who can, and do, play and guard every position. And that's how we see them playing now: guards are guards, forwards are forwards, and centers are centers. Not only does this allow teams to play with more flexibility when it comes to different lineup combinations, but it also opens up options for better defensive matchups against opponents because each player knows his role on defense.