Kevin Durant Transferred to Phoenix: An Analysis of the Latest NBA Blockbuster Deal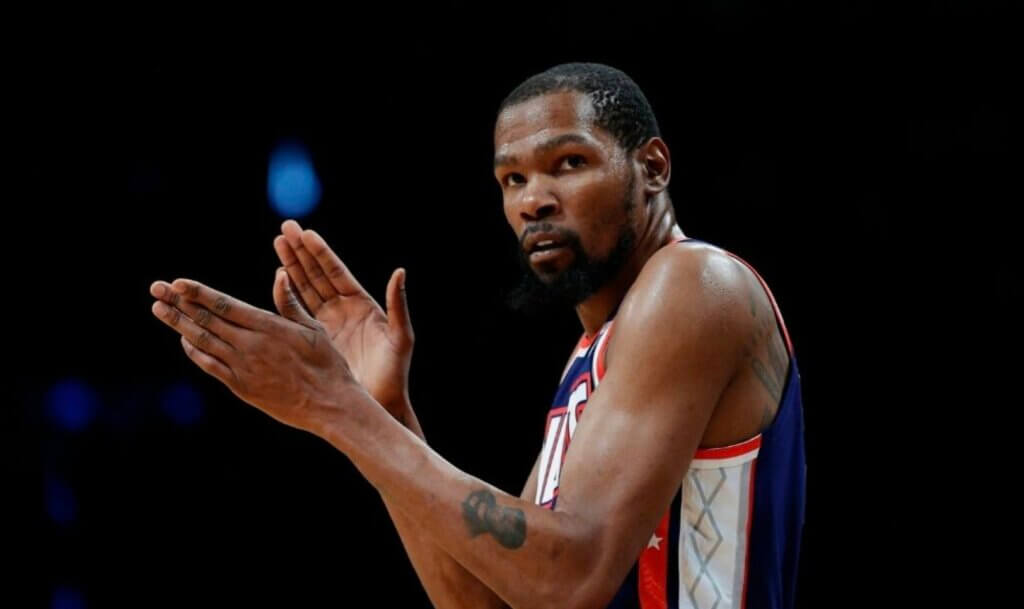 The NBA world was abuzz with excitement as the news broke that Kevin Durant, after Kyrie Irving, was leaving Brooklyn to join the Phoenix Suns in exchange for Mikal Bridges, Cam Johnson, Jae Crowder, and five draft picks. This move has been long-anticipated, as the Suns were Durant's preferred destination last summer.
The Suns' new "Big Four" lineup of Chris Paul, Devin Booker, Kevin Durant, and DeAndre Ayton has fans and analysts alike raving about the team's potential. The owner, Mat Ishbia, has just taken control of the franchise, and this transfer is a huge win for him.
While the Suns had to give up a lot to get Durant, the trade has paid off, as the star forward is signed through 2026. The four draft picks are unprotected in 2023, 2025, 2027, and 2029, making the transfer a big risk, but also a big reward.
Jae Crowder, on the other hand, is not expected to stay with Brooklyn, as ESPN reports that the Nets will try to trade him today. This latest move in the NBA transfer market is sure to have a big impact on the league and its teams, and fans can't wait to see how it all plays out.
In conclusion, the transfer of Kevin Durant to Phoenix is a big win for the Suns, but also a risk with the draft picks they gave up. Only time will tell if the trade pays off, but the "Big Four" lineup in Phoenix has the potential to be one of the most exciting and dominant in the league. Keep an eye out for updates on this and other NBA news as the season continues.