Most Valuable NBA Franchises in the season 2021-22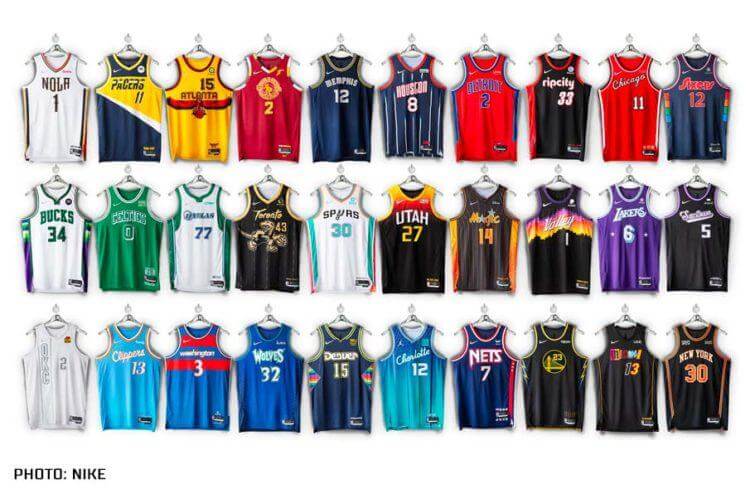 The season 2021-22 is the first time ever that three NBA franchises are worth more than $5 billion. The New York Knicks (No. 1), Golden State Warriors (No. 2) and Los Angeles Lakers (No. 3) all rank in the top 10 in value and generate the most revenue because of their lucrative local television deals and arenas that produce piles of cash from luxury seating and advertising.
But this year's list is a bit different—it includes several teams that have been hit hard by injuries, as well as others who have struggled to get back into playoff contention after losing elite players to injury. 
Despite a pandemic that kept arenas mostly empty during the 2020-21 season, the average value of an NBA franchise has risen 13%, to $2.48 billion, since Forbes' last set of valuations, published in February.
Per Forbes:
| | | |
| --- | --- | --- |
| Ranking | Team | Estimated value |
| 1. | Knicks | $5.8 billion |
| 2. | Warriors | $5.6 billion |
| 3. | Lakers | $5.5 billion |
| 4. | Bulls | $3.65 billion |
| 5. | Celtics | $3.55 billion |
| 6. | Clippers | $3.3 billion |
| 7. | Nets | $3.2 billion |
| 8. | Rockets | $2.75 billion |
| 9. | Mavericks | $2.7 billion |
| 10. | Raptors | $2.48 billion |
| 11. | 76ers | $2.45 billion |
| 12. | Heat | $2.3 billion |
| 13. | Trail Blazers | $2.05 billion |
| 14. | Kings | $2 billion |
| 15. | Spurs | $1.98 billion |
| 16. | Wizards | $1.93 billion |
| 17. | Bucks | $1.9 billion |
| 18. | Suns | $1.8 billion |
| 19. | Jazz | $1.75 billion |
| 20. | Nuggets | $1.73 billion |
| 21. | Hawks | $1.68 billion |
| 22. | Pacers | $1.67 billion |
| 23. | Cavaliers | $1.65 billion |
| 24. | Magic | $1.64 billion |
| 25. | Thunder | $1.63 billion |
| 26. | Pistons | $1.58 billion |
| 27. | Hornets | $1.575 billion |
| 28. | Timberwolves | $1.55 billion |
| 29. | Pelicans | $1.53 billion |
| 30. | Grizzlies | $1.5 billion |