The LeBron XX: A Closer Look at LeBron James' New Signature Shoe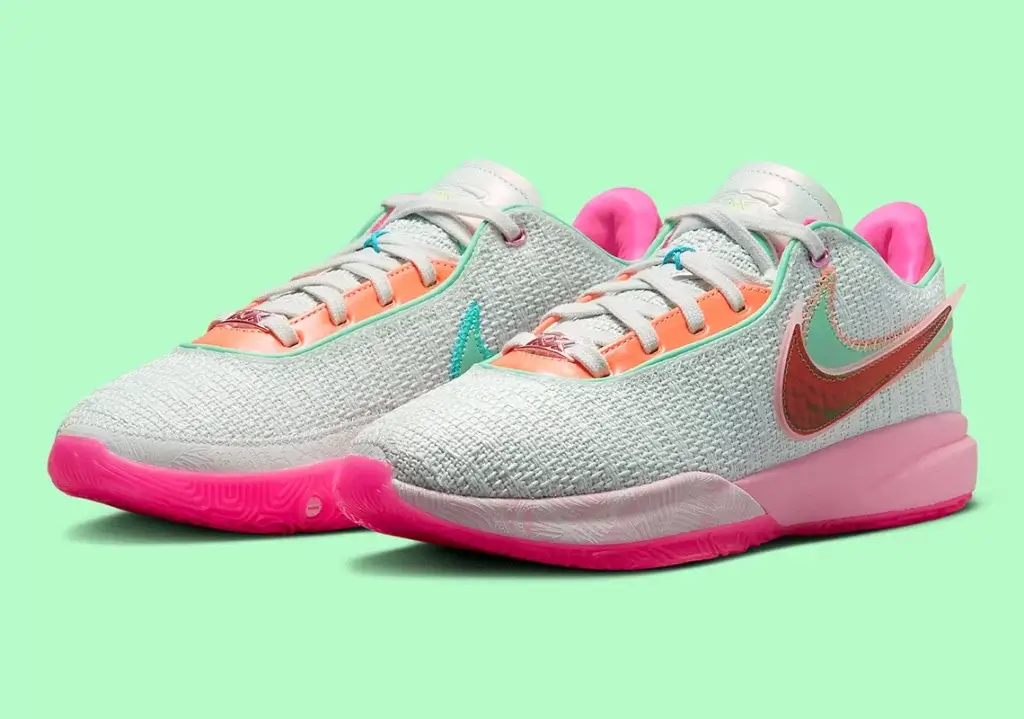 Basketball fans and sneaker enthusiasts alike eagerly await the release of each new signature shoe from basketball superstar LeBron James. The newest addition to his line of signature shoes, the LeBron XX, is no exception. In this article, we'll take a closer look at the features and technology that make the LeBron XX stand out from the rest of the basketball shoe market.
First and foremost, the LeBron XX is designed with the needs of elite basketball players in mind. The shoe's upper is constructed with a combination of engineered mesh and synthetic materials, which provide both breathability and support. The shoe's lacing system is also designed to provide a snug, customized fit that can withstand the rigors of high-level basketball play.
The shoe's midsole is where the LeBron XX truly shines. The shoe features a full-length Zoom Air unit, which provides responsive cushioning and support. This is paired with a durable rubber outsole that provides traction on the court. The combination of Zoom Air and rubber outsole make the shoe comfortable, responsive and make sure the shoe can sustain intense game play.
Another major feature of the LeBron XX is its durability. The shoe is constructed with a reinforced toe cap and a reinforced outsole, which helps to extend the life of the shoe. Additionally, the shoe's upper features a layer of abrasion-resistant material that helps to prevent wear and tear.
One of the most striking design aspect of the shoe is the aesthetic design which features a sleek, modern look that reflects LeBron's style and personality. The shoe features sleek lines and a bold colorway that are sure to turn heads on the court.
In conclusion, the LeBron XX is a shoe that has been designed and developed to meet the demands of elite basketball players like LeBron James. With its combination of support, cushioning, durability, and style, the shoe is sure to be a hit with players at all levels of the game. Whether you're a seasoned pro or just starting out, the LeBron XX is a great choice for your next basketball shoe.
Overall, the LeBron XX is a great addition to the signature line of Lebron James, this shoe is designed with high-level basketball players in mind, it has all the necessary features like durability, support, responsive cushioning and a modern design. Perfect for all levels of players, this shoe is definitely worth considering if you're looking for a new pair of basketball shoes.